A Festival of Korean Dance
2019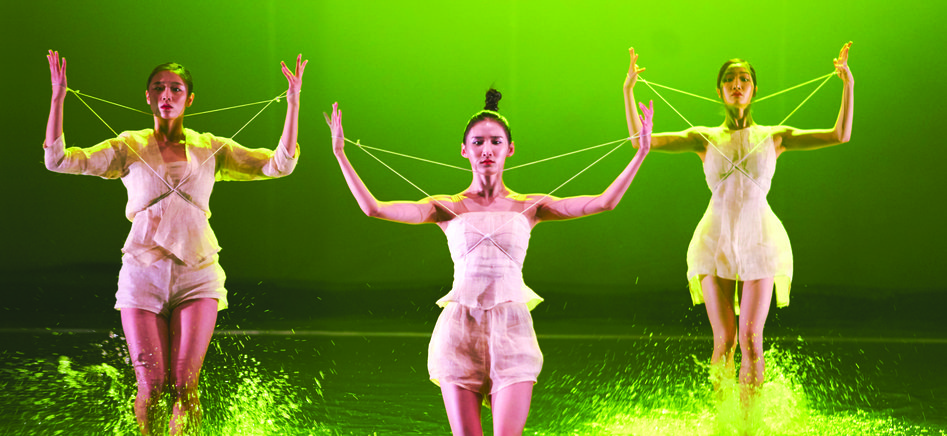 Eclectic and dynamic dance from Korea.
An array of dance styles for London audiences to discover as the capital's festival of Korean dance returns for a second year.
Technology, philosophy, folk tales and feminism are among the subjects explored by the five companies who will visit London this summer as part of a programme curated by The Place and supported by the Korean Cultural Centre UK (KCCUK) and Korean Arts Managements Service (KAMS). Drawing on aspects of the country's culture from history to the present day, the featured shows bring to the stage themes and ideas that resonate from Korea to the whole world.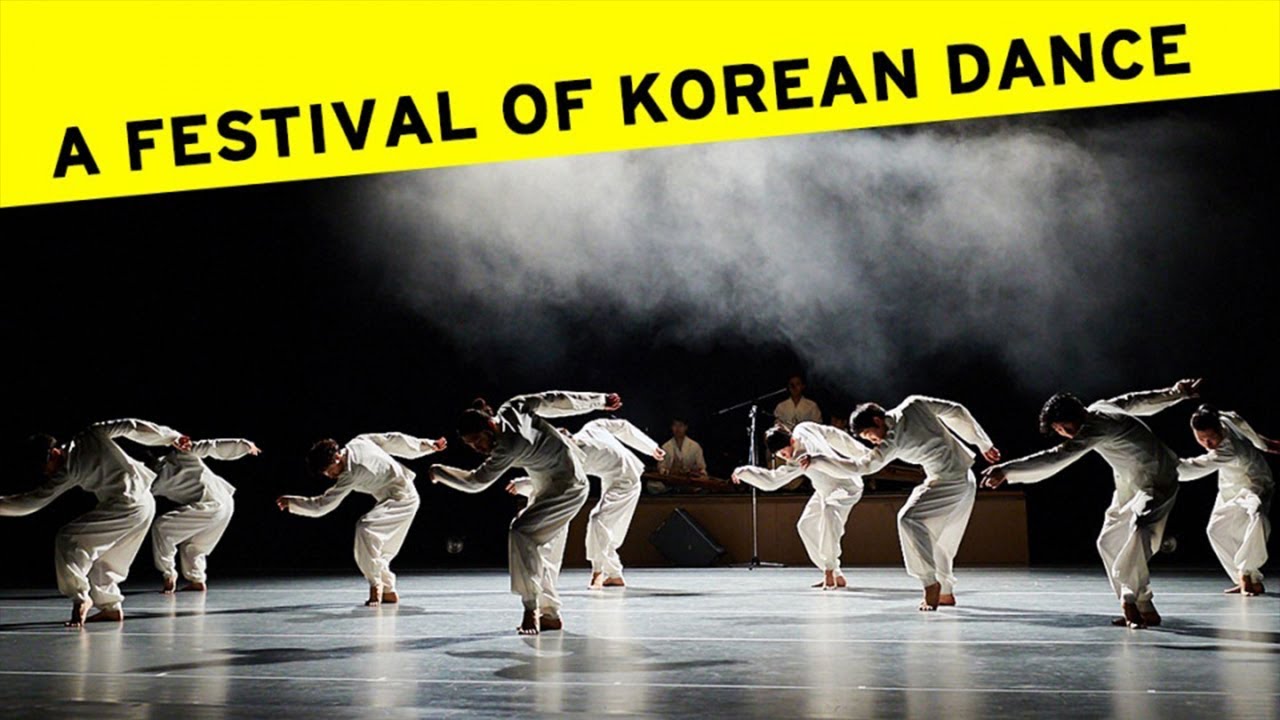 Modern Table Dance Company | Sok-do (Velocity) 31 May, 7.30pm
Combining traditional Korean dance with contemporary movement eight virtuoso male dancers driven by the rhythmic sounds of live Ajaeng music (traditional Korean string instrument) display extraordinary physical prowess in a journey propelled by varying velocities.
Running Time: 50 minutes
Double Bill: Art Project Bora | Somoo / A Long Talk to Oneself 4 Jun, 7.30pm
Somoo is a work on Feminism. Named after a traditional Korean mask, the show focuses on the female body and uses images of traditional Asian gestures to configure the movements into a visualisation of female genitalia. In A Long Talk to Oneself, choreographer/ dancer Bora Kim conducts a conversation with a video of herself projected on stage. Expressing through movement the stories that are stored in one's experiences, Kim lays bare a deeply moving tenderness and fragility.
Running Time: 70 minutes | Suitable for ages 15+
Choi x Kang project | Complement
Using a camera as an apparatus that captures and controls objects, this imaginative work asks 'can objects outside our eyes be controlled?'
Goblin Party | Once Upon a Time
Through the de-construction and modern interpretation of traditional stories and objects, Goblin Party attempts to re-connect audiences with nostalgic memories.
Noname Sosu | Silentium
Playing cleverly with stage lighting this captivating performance invites you to view the body as an optical illusion and decipher what is reality.
Running Time: 90 minutes | Suitable for ages 15+