A Festival of Korean Dance
2020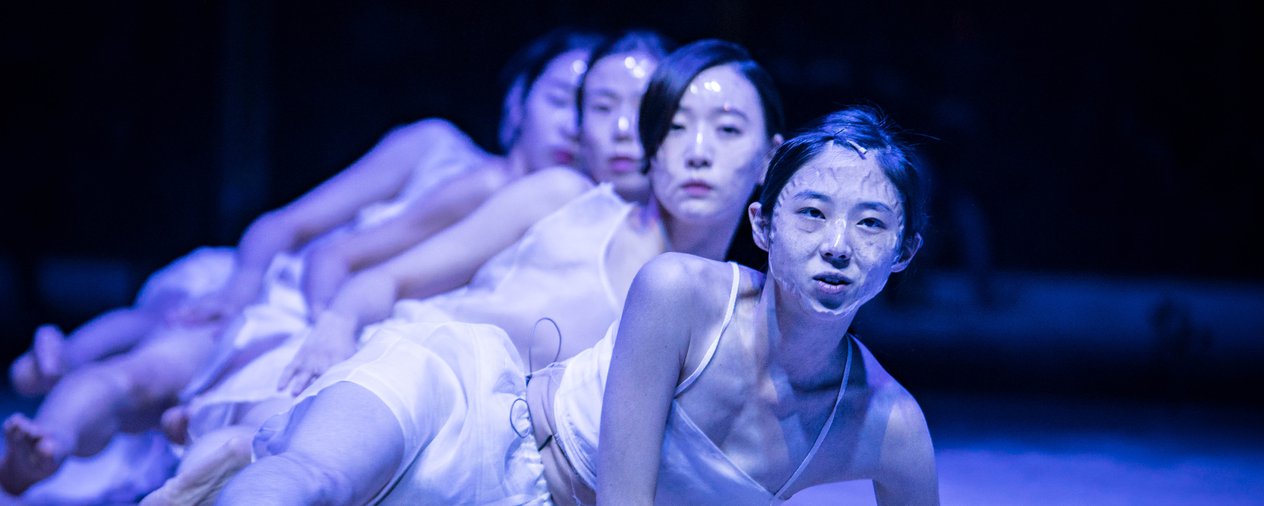 A Festival of Korean Dance 2020
London's celebration of the rich and diverse Korean dance scene returns for a third year.
FRI 29 MAY, TUE 2 & FRI 5 JUN / THE PLACE


This year's Festival offers audiences the chance to discover four female choreographers who bring powerful imagery and artistry to the stage to put the spotlight on gender politics, misconceptions and connection.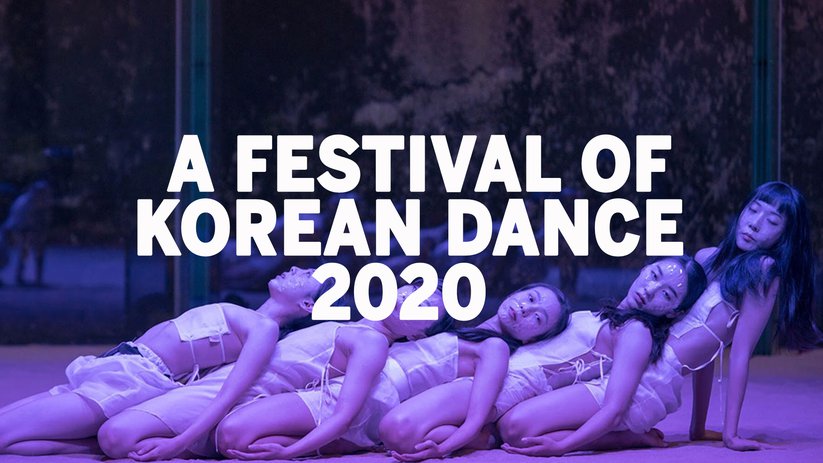 Jin Yeob Cha, the choreographer of the 2018 Winter Olympics ceremonies, returns to London with a World Premiere following her sell-out show in the inaugural festival.
Art Project BORA also return with a piece inspired by the legacy of the iconic composer Isang Yun which will see dancers dismantle a piano live on stage.
Soo Hyun Hwang and Yun Jung Lee make UK debuts in a double bill that plays on the senses.
The festival is part of The Place's celebrations for its 50th birthday year.