A Festival of Korean Dance Now IV: Bora
Kim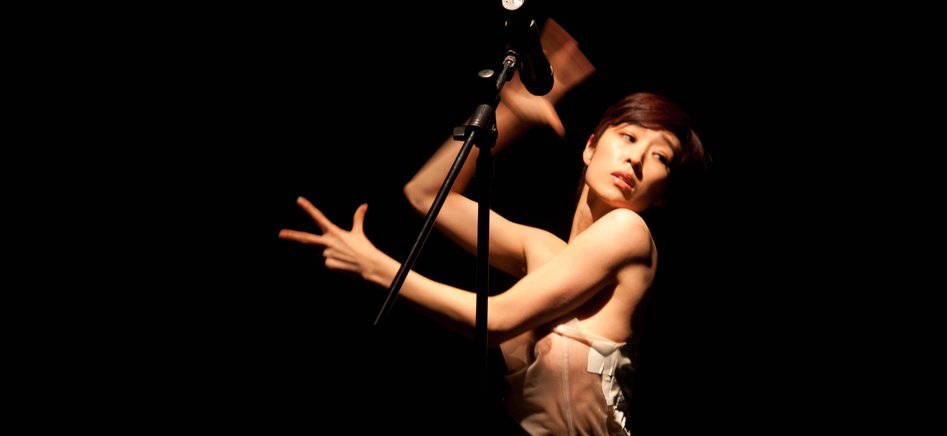 Korean Dance Now IV: Bora Kim
Premiered on Sat. 5 Dec. 2020. Available to watch until Sat. 9 Jan 2021
Get up close and personal with the choreographer known for her powerful and striking performances.
Weaving together the many aspects of Bora Kim's life; rehearsals and the creation of digital work, her feminist activism, teaching at Korea National University of Arts and marriage to Jaeduk Kim artistic director of Modern Table Dance Company. This documentary gives an access-all-area look at the choreographer's multi-faceted and rich personal and professional experiences.
The film explores the artist's process of adapting her live performance Somoo into a digital form due to the pandemic. It also follows the creation of her new online work The Body, Reset to Zero, which was presented at 2020 Sidance (Seoul International Dance Festival) on 6 November 2020.

Through interviews and clips of her spectacular work, we are invited into the world of Bora Kim where the only constant is change, and re-invention is essential in the ever-changing global situation.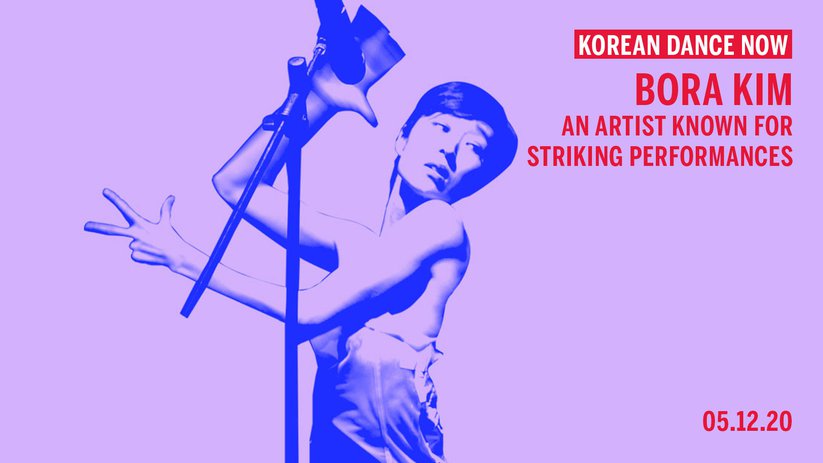 Bora Kim has emerged as one of Korea's most spotlighted choreographers in recent years. She is the founder and artistic director of Art Project BORA which has seen significant growth in recognition with performances both at home and abroad such as Japan, France, Netherlands, Belgium, Finland, Slovenia, Germany, Austria, Mexico, Italy, Brasil, Uruguay and etc. Their continuous evolution has helped them build up a repertoire of style and colours that remain unique to themselves. As a dance company, Art Project BORA defies the rigid constraints of logic and concepts, creating a feast of images and senses.