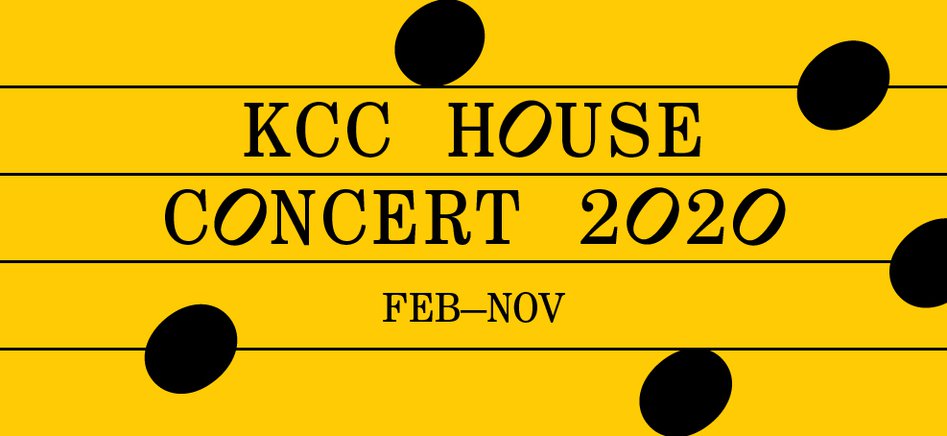 From February to November 2020
Since 2016 the Korean Cultural Centre UK's House Concert have presented some of the finest musicians from the Royal College of Music, the Guildhall School of Music & Drama, and the Royal Academy of Music. Audiences have enjoyed a wide-ranging programme of ensemble performances that shine a light on the wealth of musical talent that is being developed in London.
For 2020, the series returns with another beautiful array of concerts, featuring a programme that encompasses pieces from baroque to the modern era. Beginning with a violin recital, the House Concert this year will also include a piano trio, a string quartet, and a flute ensemble to name just a few.
All the concerts in this monthly series are free to attend, running from February to November, they will take place on the last Tuesday of each month.