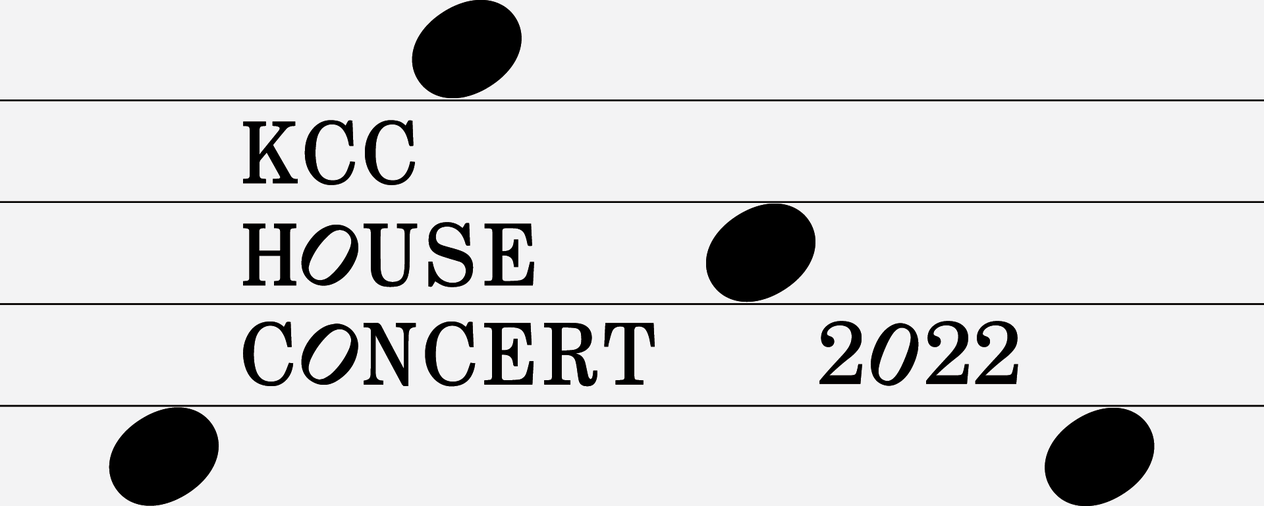 A wide-ranging programme of ensemble performances
Our House Concert was initially designed in 2016 to support UK-based classical music talent from Korea. The series presents a wide-ranging programme of ensemble performances that shine a spotlight on talented young musicians. The House Concert series has been curated in partnership with the Royal College of Music, The Guildhall School of Music & Drama and the Royal Academy of Music.
KCC House Concert 2022 runs in partnership with St James's Church, Piccadilly one of oldest churches and most popular concert halls in Central London.
We will keep supporting Korean emerging artists to get more opportunities for their stages in the Central and to get closer to local audiences.