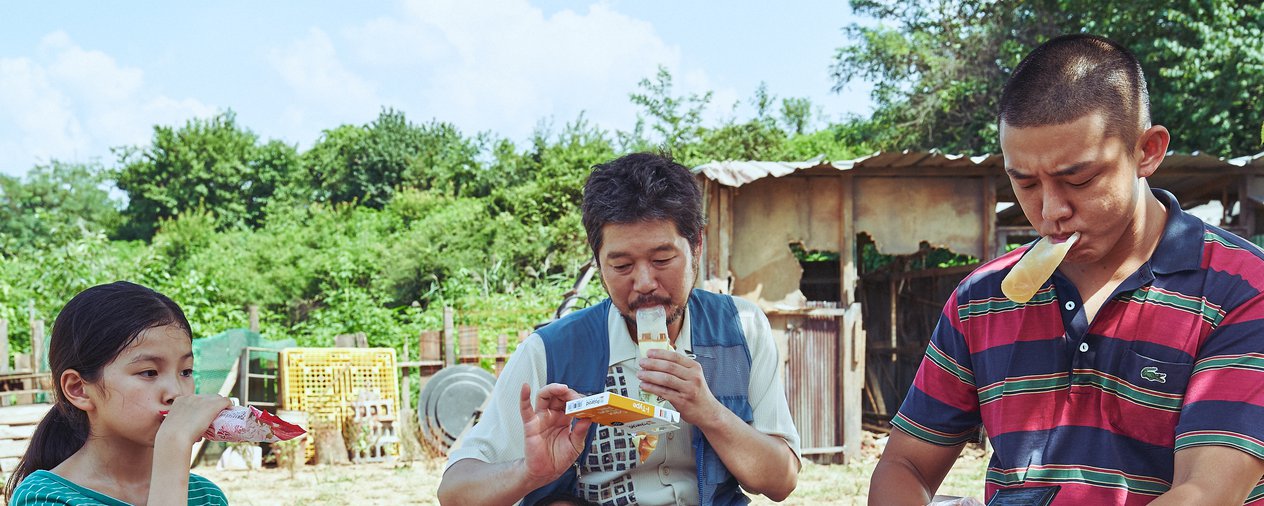 2021 London Korean Film Festival: Teaser Screenings
Extending the work of and then building up to the annual London Korean Film Festival in the autumn, the Teaser Screenings showcase a diverse range of contemporary Korean cinema across the year. Join us as we count down to the 2021 London Korean Film Festival, offering UK audiences a chance to see the latest films coming out of South Korea.
For the first time we will be taking our Teaser screenings on tour to cinemas in Edinburgh and Sheffield. Our 2021 lineup starts on 17 June with Hong Eui-jeong's beautifully shot Voice of Silence at Sheffield Showroom. Other films showing are action-packed Korean megahit Deliver Us From Evil and stylish 90s-set drama Samjin Company English Class.