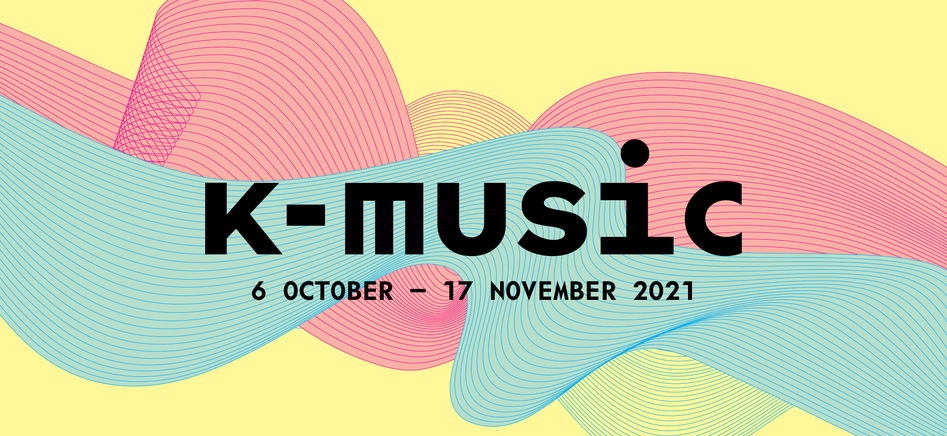 London's Live Music Festival
London's Festival of Korean music returns to the live stage this October & November, bringing exciting new talent from Korea to venues across the capital.
K-MUSIC FESTIVAL PROGRAMME
Wed. 6. Oct / Kings Place Hall One, 19:30
Internationally loved ADG7 open the festival with explosive pop-rock cabaret and shamanic folk songs

Sun. 17 Oct / Purcell Room, Southbank Centre, 19:45
Then a fascinating meeting between South and North Korea and Wales with gayaguem masters Kyungso Park and Soona Park with fiddler and singer Angharad Jenkins for an intriguing encounter of Eastern and Western strings

Fri. 22 and Sat. 23 Oct / The Coronet Theatre (Notting Hill), 19:30
Dongyang Gozupa bring trail-blazing, heavy percussion with yanggeum (metal-stringed zither), Sinnoi present the extraordinary vocals of Bora Kim over a mix of ancient shamanic music with minimalism, jazz and electronica.

Thu. 28 Oct / Grand Junction Paddington, 19:30
Multi-award winning ACT artists Black String return to celebrate their 10th year anniversary with old friend and masterful jazz guitarist Nguyên Lê to perform their highly-acclaimed collaborative album 'Karma'

Sat. 6 Nov / Purcell Room, Southbank Centre, 19:45
K-Music joins with the National Theatre of Korea for the first time to present Dal:um exploring the ethereal soundscape of gayageum and geomungo (silk-stringed zither) post the release of their Glitterbeat debut Similar and Different

Wed. 17 Nov / Purcell Room, Southbank Centre, 19:45
Korea's leading experimental drummer Soojin Suh closes the Festival with her trio Coloris in a collaboration with Nigerian-born, London-based saxophonist Camilla George as part of the EFG London Jazz Festival.