Kyungso Park & Soona Park with Angharad
Jenkins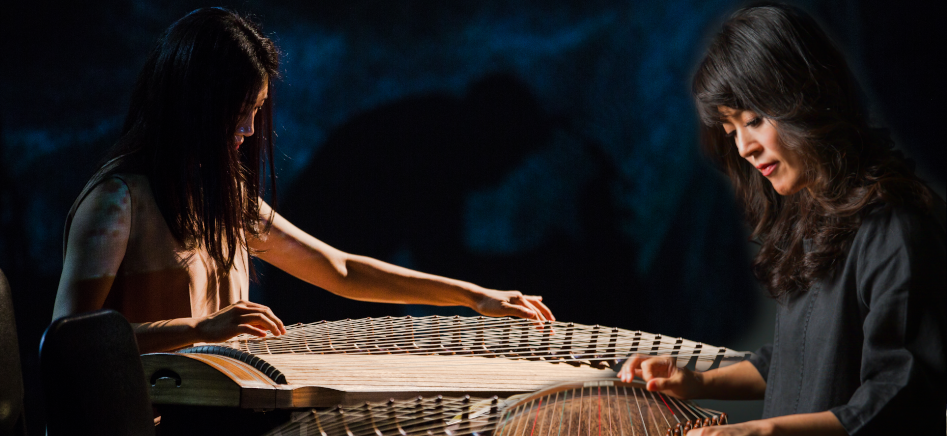 K-Music Festival 2021
Sun 17 Oct 19:45 / Purcell Room (Southbank Centre)
Pushing musical boundaries through her many ground-breaking collaborations with artists from around the world, Kyungso Park returns to the festival, this time with Welsh fiddler Angharad Jenkins, and Gayageum player Soona Park - a unique experience of North and South Korean, and Welsh sounds as one.

** This performance will be on sale in early September through the SouthbanK Centre homepage.
Kyungso Park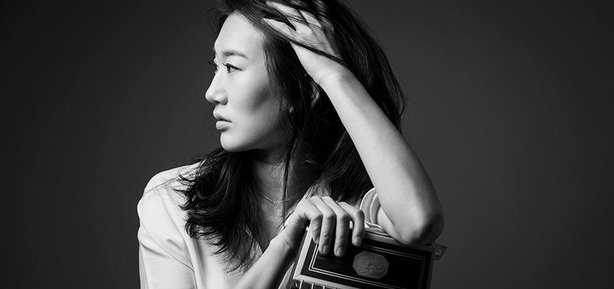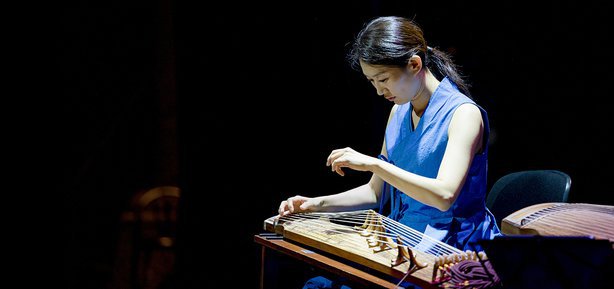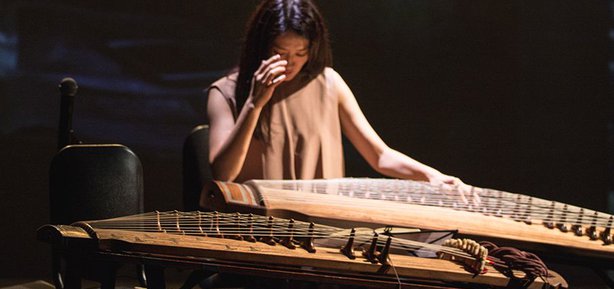 'She [Kyungso Park] treated a rapt crowd to a wide swath of music, both cutting-edge original compositions and traditional numbers. As serious and meticulous a composer and player as she is, she's also a very funny, engaging performer' (New York Daily)

Kyungso Park, a gayageum master and composer, freely crosses the borders between Korean traditional and contemporary music. Since her debut as a soloist in 2008, she has been endeavoring to contemporize the long tradition of the gayageum, releasing seven albums, including CosmoBreeze (2008), This Is Not Gayageum (Dung-tta, 2012), and The Most Beautiful Connection (2015).


At K-Music 2016 she premiered an exquisite collaboration with British saxophonist Andy Sheppard in 'an engrossing improvisational encounter' (The Guardian). She also performed in K-Music 2018, and again in 2019 with her jazz group SB Circle.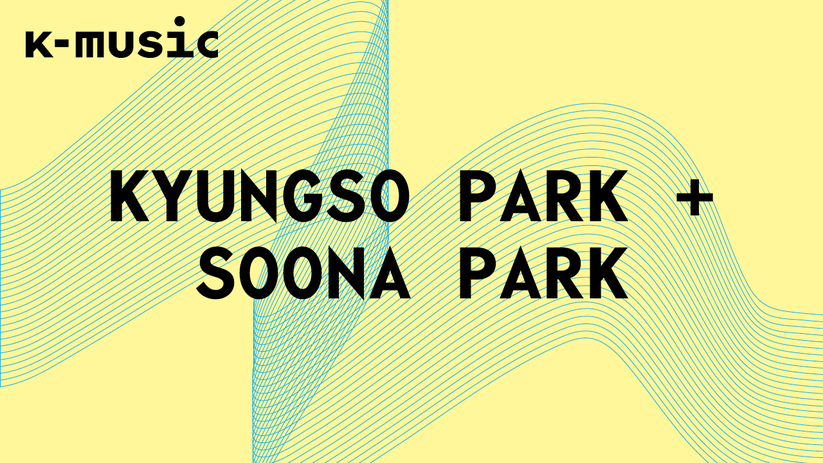 Soona Park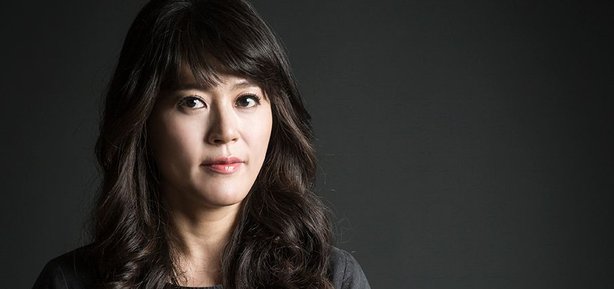 'The familiar but unfamiliar sound stimulates the curiosity of the audience. Above all, her performance is based on a fast and dynamic sound, and is characterised by flamboyant techniques such as piano playing' (Korea Art TV)

Gayageum performer Soona Park studied the art of traditional music masters in North Korea at the prestigious Pyongyang National University of Music and Dance. Her cultural background informs her colourful musical identity from Japan, North and South Korea. The strange yet overwhelming technique that stands out in her performance makes us measure the musical territory she has constantly expanded, touching the hearts of listeners, and is drawing attention for its outstanding performance.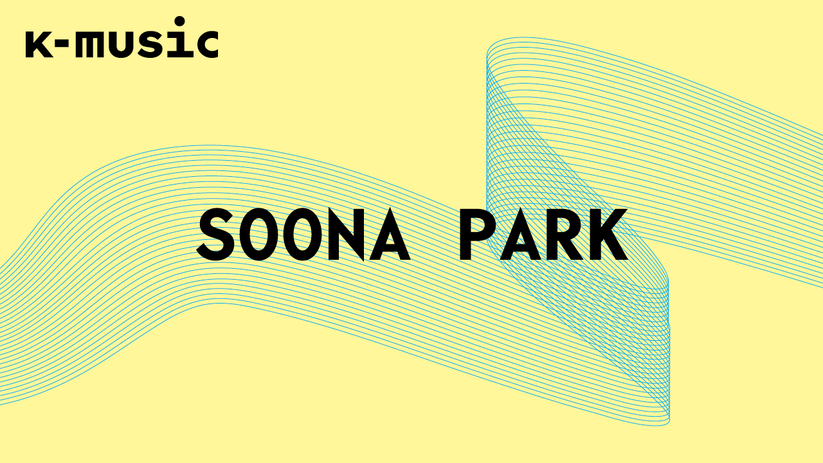 Angharad Jenkins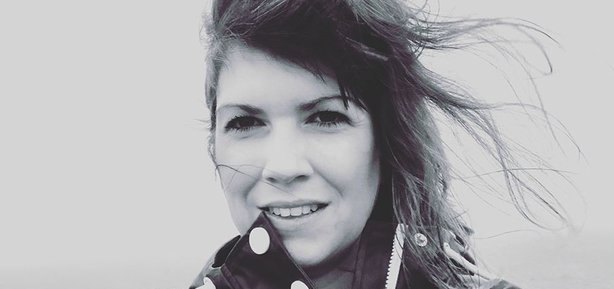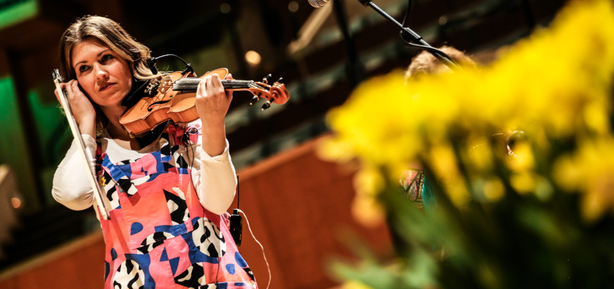 Angharad Jenkins is a fiddle player and composer from the seaside town of Mumbles near Swansea. She is a founding member of the celebrated Welsh folk group Calan, who have toured extensively around the UK, Europe and North America. Her innovative and experimental approach has also led her to work with poets and artists, as well as on theatre productions.