K-Music Festival: Black String & Nguyên
Lê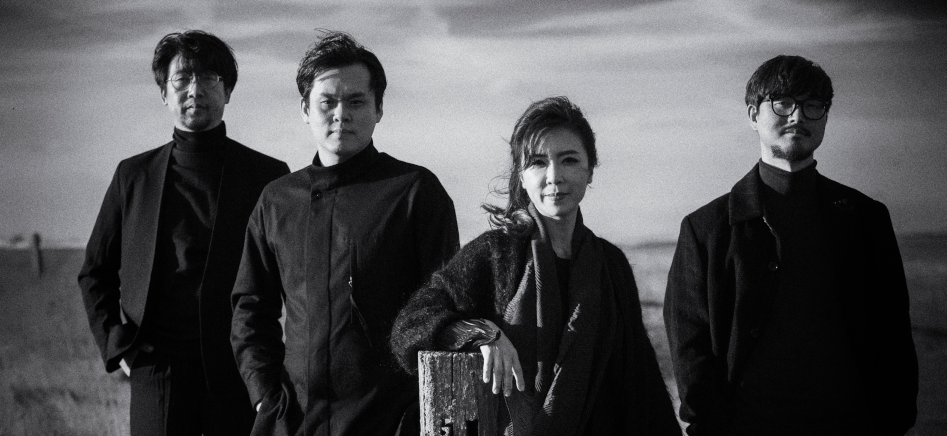 K-Music Festival 2021
Thu 28 Oct 19:30 / Grand Junction (Paddington)

To mark the band's 10th anniversary, Black String return to the K-Music Festival with their old friend, musical companion, and one of the most versatile jazz guitarists Nguyên Lê. This is an extremely rare opportunity to watch them perform together presenting the masterpieces from Karma, their collaborative work.
Black String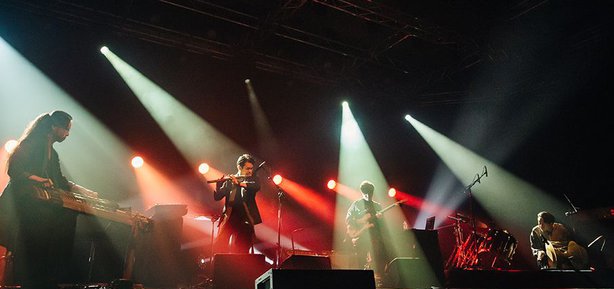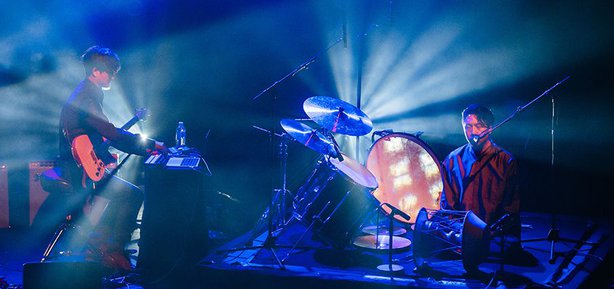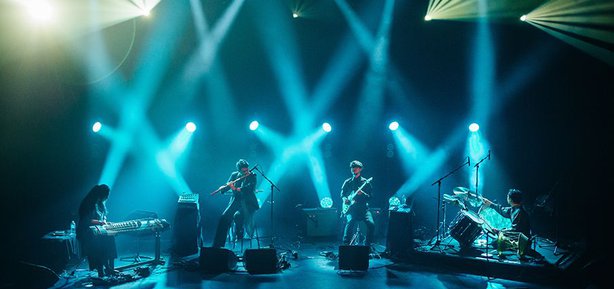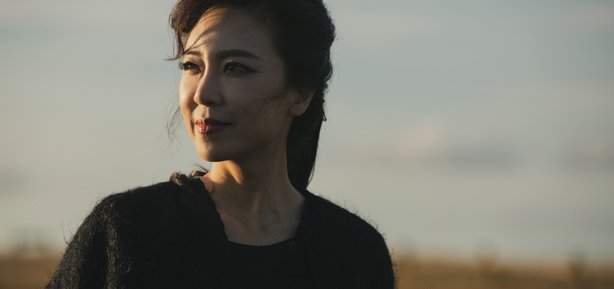 "There are tricky time signatures, a nod of thanks to Ornette Coleman's Lonely Woman for a guitar solo, and constant tonal shifts from the geomungo itself. Elegant and accomplished" (★★★★ Karma 2019, Guardian)

New sounds from the ancient instruments create their unique musical language drawing on traditional Korean music, jazz, and improvisation. Extraordinary, enigmatic music wells up from silence and grasps the senses.
ACT artists Black String burst on to the London scene in 2011, their rise to the top saw them close K-Music 2019 to a rapturous crowd within the EFG London Jazz Festival. Their storming international debut Mask Dance earned them a 2018 Songlines Music Award, their award ceremony performance being a true representation of 'borderless contemporary Korean music'.
Nguyên Lê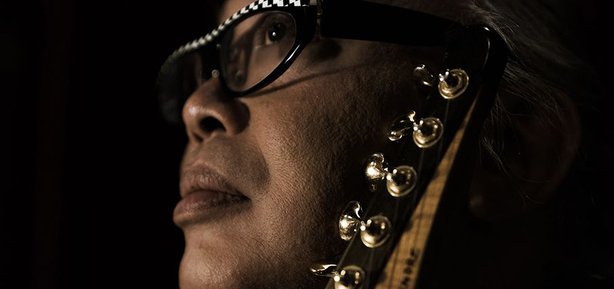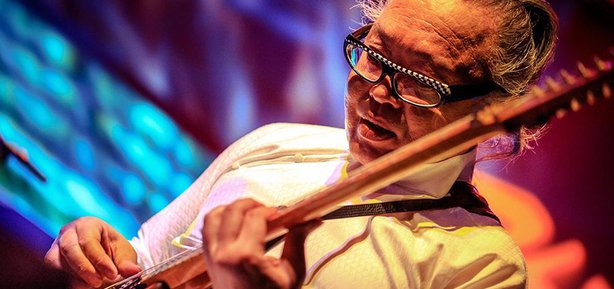 Nguyên Lê is a masterful, inventive player who has cultivated a wholly unique voice on the instrument, he ranks right up there with Frisell, John Scofield, Mike Stern & Allan Holdsworth in the post Hendrix world of jazz guitar (Jazztimes)
Born in Paris and of Vietnamese decent, Nguyên Lê began to play drums at the age of 15, later taking up guitar & electric bass. After graduating in Visual Arts, he majored in Philosophy, writing a thesis on Exoticism, returning to music to form "ULTRAMARINE"(1983), a multi-ethnic band whose release "DÉ" has been considered "1989's Best World Music album" Philippe Conrath, Libération.