A Festival of Korean Dance: Sung Im
Her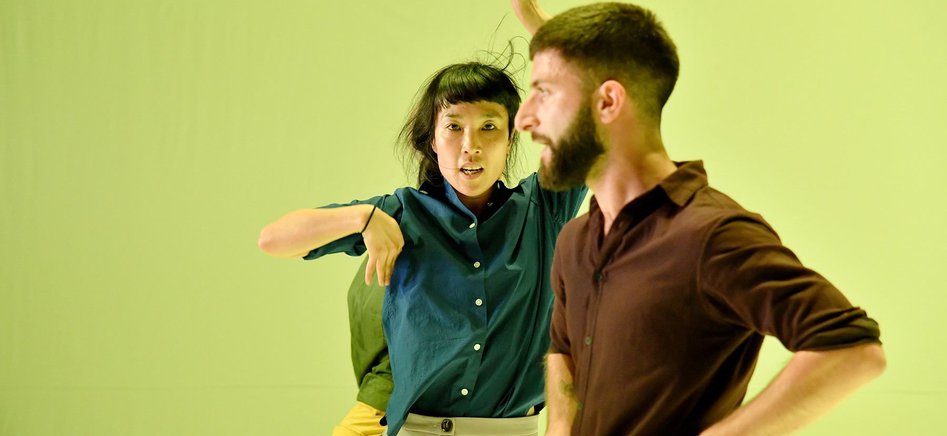 A Festival of Korean Dance 2021
An intense performance exploring human identities: choreographer Sung Im Her's W.A.Y(re-work)

Fri 17 & Sat 18 Sep 19:30 / The Place
Duration: 50 mins
Don't miss the world premiere of acclaimed choreographer Sung Im Her's W.A.Y.

Uncompromisingly intense this performance sees four dancers use repetitive movement alongside an entrancing composition by Belgian musician Husk Husk, to explore the human need for individuality and the longing to be part of something bigger than oneself. The piece flows between a myriad of uncertainty and fear as well as joy, to illustrate this conflict in life.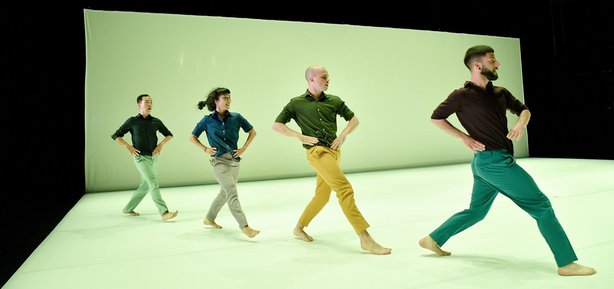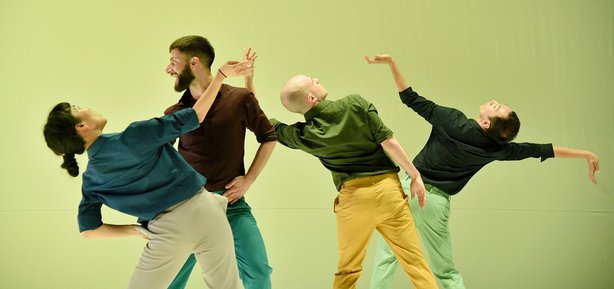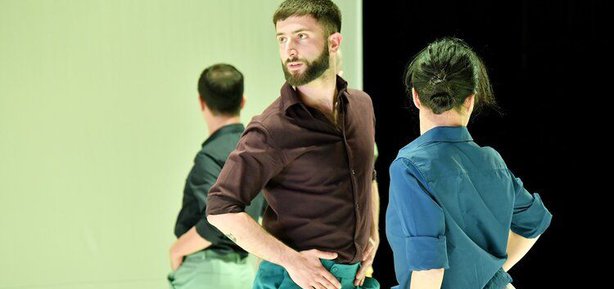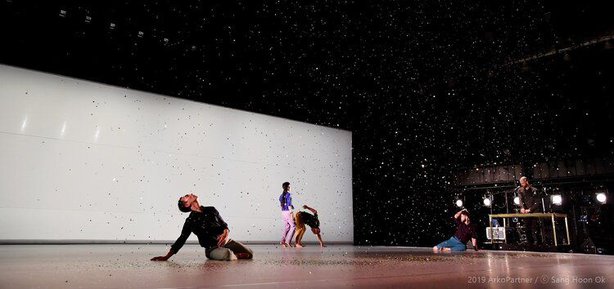 Tickets: Book by Wed 25 Aug to get an Early Bird Discount: £12 / £8 (concs) | Standard price £17 / £13 (concs)
Post-Show Talk, Fri 17 Sep: Join the choreographer Sung Im Her after the show for a discussion about her work.
About Sung Im Her
Sung Im Her's choreography strikes a balance between a stripped-down, almost formal aesthetic and a content-driven narrative style. She explores the essence of movements, unburdened by cultural or personal meaning, this leads to a minimalist, raw style of movement with strict, geometrical choreographies that are based on iteration. Her work has focused on controversial topics and she informs her views on these matters through rigorous research which she integrates into her choreography.
Production Credits
Choreographer: Sung Im Her
Original dancers: Sidney Barnes, Jin Han Choi, Francesco Migliaccio, Sung Im Her
Original composition and live music: Husk Husk
Dramaturg: Philip Stanier
Original lighting design: Hyung Sun Tak
Supported by the Korean Arts Council, ARKO Partner and the Flemish Government
Residencies with Cambridge Junction, Winchester University