A Festival of Korean Dance 2020: Open
Call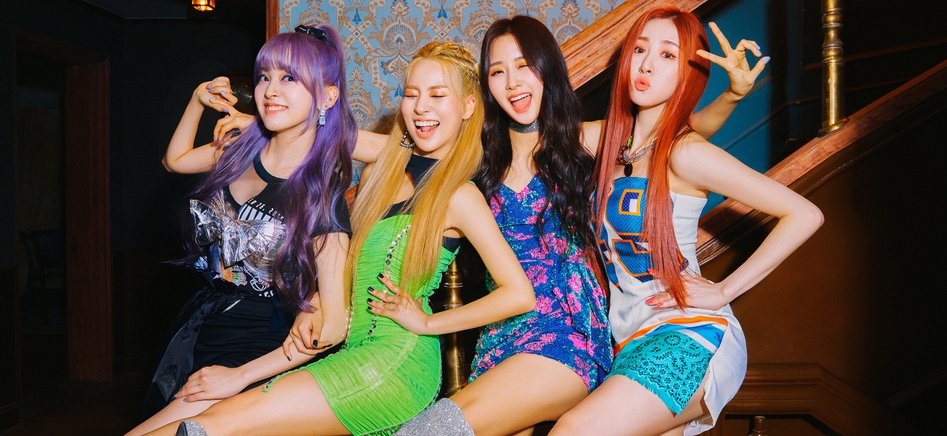 Open Call: K-Pop together! With Lunasolar
We're launching an open call for young dancers in the UK and South Korea to learn K-pop dance moves with some of the industry's top dancers and choreographers.
A part of A Festival of Korean Dance 2020 | Online Edition
K Pop Together! is an exciting new project we're launching in partnership with The Place.
Using inspiration from the music video Oh Ya Ya Ya by K-Pop group Lunarsolar, we are inviting young dancers and youth dance companies aged 12-19 around the world, to create a new dance film.
You can be part of a group or dance alone, no experience of K-Pop necessary; just lots of energy, sass and fun!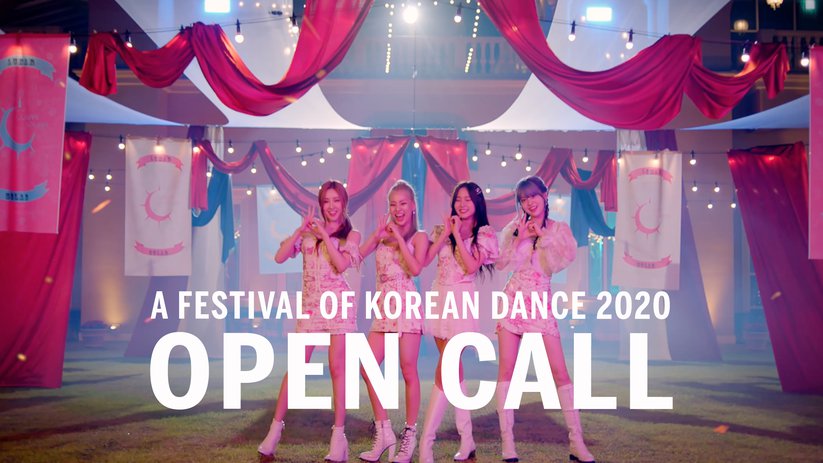 You'll have the chance to design a dance phrase and be part of a new K-Pop music video that will be launched online in 2021. Here's how:
Take part in a free workshop
Join British based K Pop choreographer Joongha Park for a FREE online K-Pop Together dance workshop! Learn the chorus choreography from Oh Ya Ya Ya as well as learning the K-Pop fundamentals. With the help Joongha, you'll not only perform Lunarsolar's official choreography but also create your own.
Create & film your own choreography
Now it's your turn. Using tips from the workshop create your own choreography and send us a film of you dancing. You can check out this information pack on The Place's website about how to create your film at the bottom of this webpage.
Send us your film
You can send us your film using this simple form. Click HERE to complete the form.
Your films will then be edited together to create a new dance film, which will be launched on The Place and KCCUK's websites in 2021. Deadline for film submissions is Fri 29 Jan 2021.
This workshop will be live from WED 16 DECEMBER. Register your interest with our REMIND ME button and be the first to know when the K Pop Together! workshop goes online.