A Festival of Korean Dance Now III : Sung Im
Her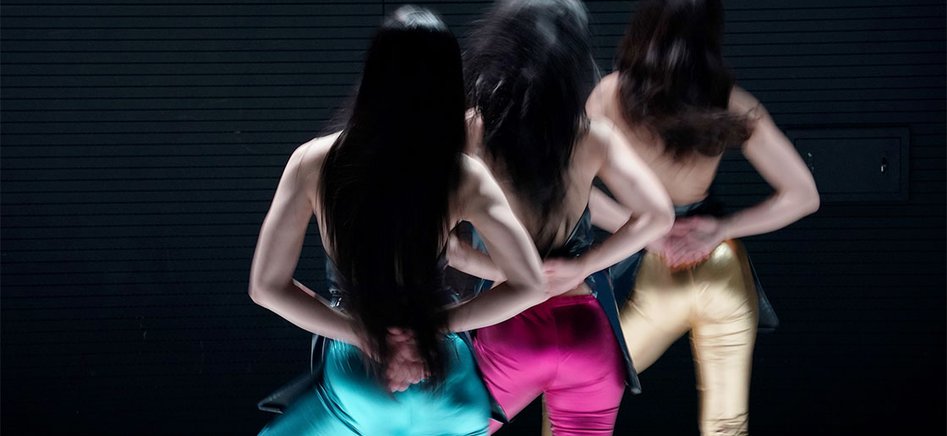 Korean Dance Now III : Sung Im Her
Premiered on Fri. 4 Dec. 2020. Available to watch until Sat. 9 Jan 2021
Sung Im Her is an international choreographer from South Korea who previously worked in Belgium before setting up a base in London.
She describes 'dance' as "the time when the cells in the body rise". An exciting movement, just like children playing, but what the performers intend to show you is related to the uppermost limits and bodily pain experienced by artists.
This documentary shines a light on Sung Im Her's career to date using interviews, clips of performances, and behind-the-scenes footage.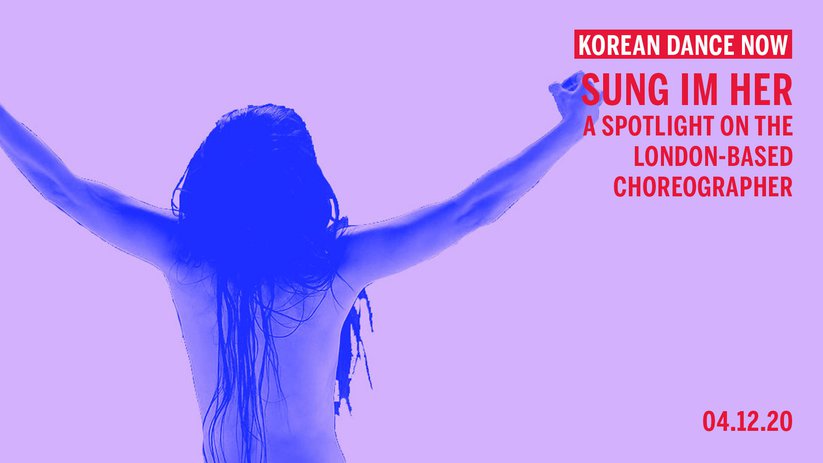 Following her on her latest project Percolate, created during the current Covid-19 pandemic in collaboration with photographer Rachel Cherry and Siobhan Davies Studio, viewers will observe the artistic process from idea to production, as well as gain an insight into Sung Im Her's varying roles as choreographer, mother and wife, and how all these are affected by the pandemic where live performance is on hold.

Also featuring footage of Sung Im Her's acclaimed show Nutcrusher (performed at The Place in autumn 2019), which touches on themes of female identity, power, and sexual objectification.