A Festival of Korean Dance
2020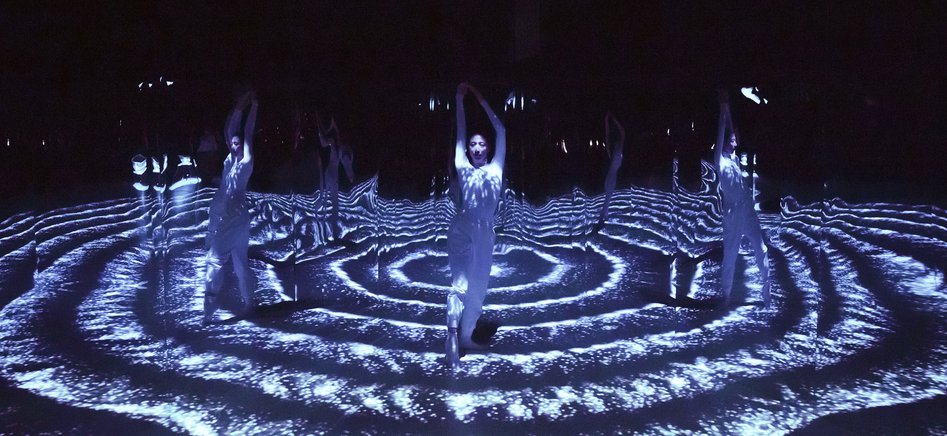 A Very Special Online Edition of A Festival of Korean Dance
We're delighted to team up with The Place London to present a very special online edition of A Festival of Korean Dance.
Over the past two years, A Festival of Korean Dance has introduced audiences in London to the rich and vibrant Korean contemporary dance scene. This year, from Wed 2 - Sat 5 Dec 2020 an online edition will give audiences across the world a chance to dive even deeper into Korean dance.
The festival includes four specially commissioned documentaries, Korean Dance NOW made by Korean production company Arirang TV, which put a spotlight on influential female Korean choreographers; a screening of Korean National Contemporary Dance Company's captivating show Beyond Black; and an evening of dance films made by some of Korea's brightest filmmakers.
Plus, there's an opportunity for young dancers to learn from some of the hottest choreographers & dancers on the K-pop scene and be part of the global phenomenon!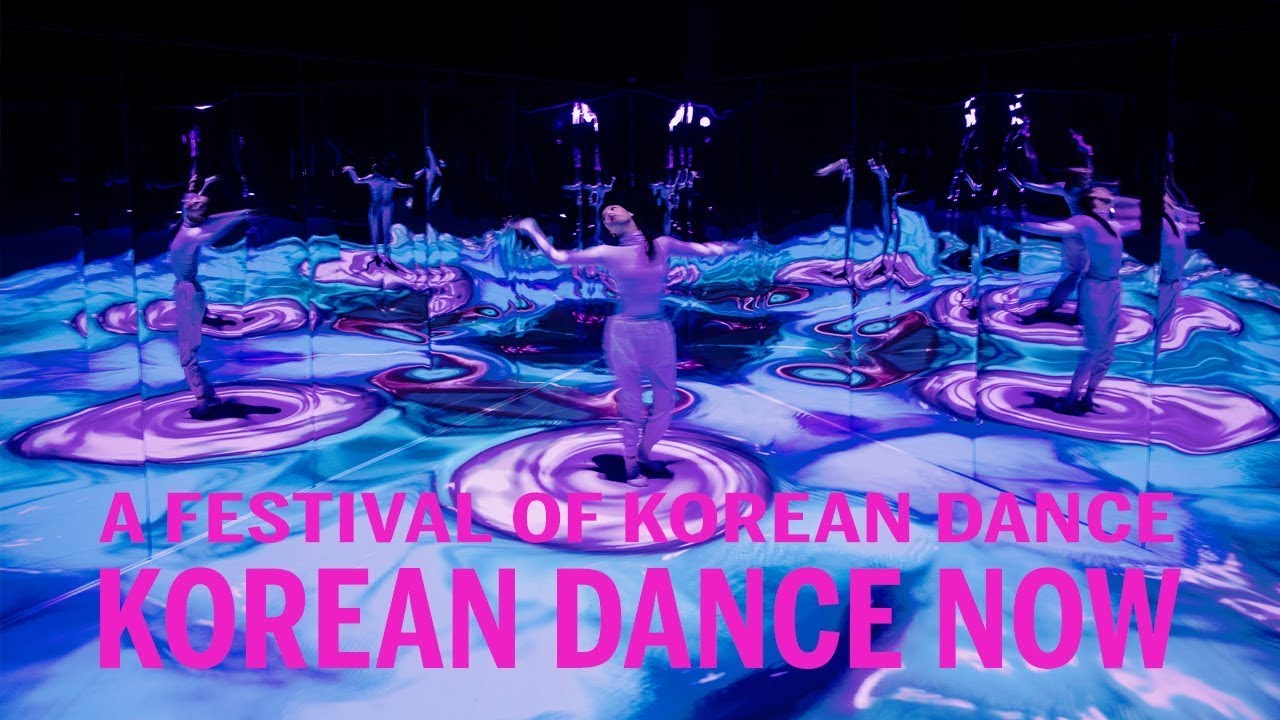 Programme
KOREAN DANCE NOW 1: Yoon Jung Bae, the choreographer | Wednesday 2 December 7.30pm
This documentary gives you a peek into the world of Yoon Jung Bae, the choreographer behind some of the high octane dance routines of K-pop's biggest bands including Brown Eyed Girls, T-ara and Kara and mentor on Korean television's K-pop competition programme Produce.

KOREAN DANCE NOW 2: Jin Yeob Cha, the choreographer | Thursday 3 December 7.30pm
The film features clips of Jin Yeob Cha's visually striking performances including the closing ceremony of the Pyeongchang Winter Olympics, as well as an interview with Jin Yeob Cha where she talks about what propels her to cross boundaries and take inspiration from ballet, modern dance, opera, musical theatre, film, and technology.

KOREAN DANCE NOW 3: Sung Im Her, the choreographer | Friday 4 December 7.30pm
She describes 'dance' as "the time when the cells in the body rise". An exciting movement, just like children playing, but what the performers intend to show you is related to the uppermost limits and bodily pain experienced by artists. This documentary shines a light on Sung Im Her's career to date using interviews, clips of performances, and behind-the-scenes footage.

KOREAN DANCE NOW 4: Bora Kim, the choreographer | Saturday 5 December 7.30pm
The documentary shows different aspects of her life as a professor in the Korea National University of Arts teaching her students and a wife or partner of the companion to life, Jaeduk Kim in her house.
* The documentary films will be available to watch until Thu 9 Jan 2021.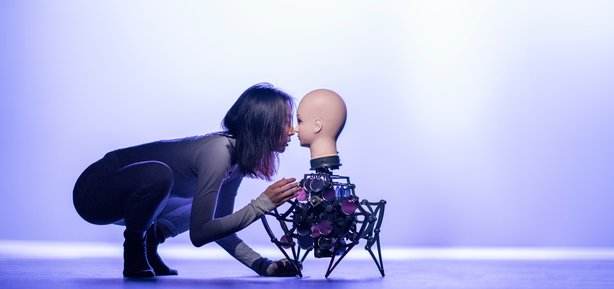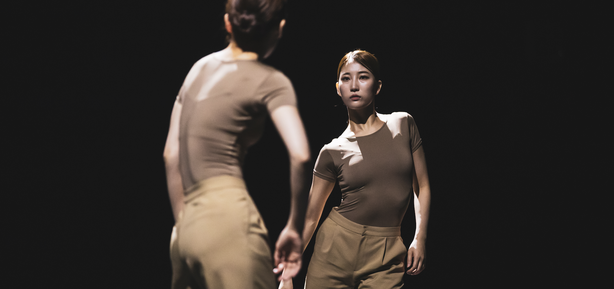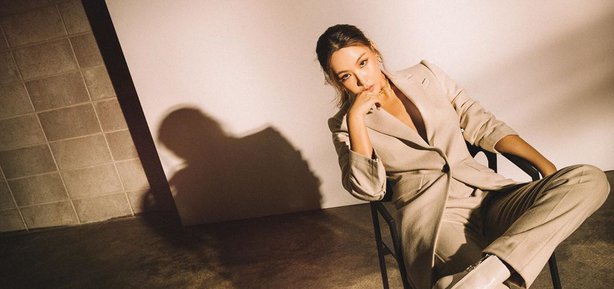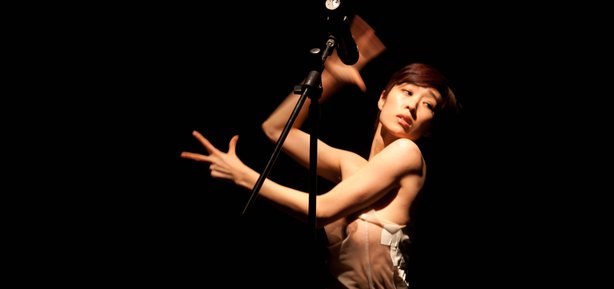 Open Call | From Wednesday 2 December
As part of A Festival of Korean Dance 2020 | Online Edition, we're launching an open call for young dancers in the UK and South Korea to learn K-pop dance moves with some of the industry's top dancers and choreographers.

Beyond Black | Thursday 3 December 8pm
Beyond Black explores whether Artificial Intelligence (AI) will ever be able to reproduce the complexity and emotion of humans dancing. This 20-minute stage production commissioned by the Korea National Contemporary Dance Company has been beautifully filmed, capturing the immediacy of the live event and the intimacy that film can provide.

Korean Dance Screen | Friday 4 December 8pm
Tune in online for this selection of captivating dance films made by Korean artists. From a gentle, quirky exploration of a Seoul neighbourhood to a dazzling sprint through a bunch of dance manuals, this programme offers a chance to step into real places and imagined worlds. Each film describes its unique universe, by turns inquisitive; rigorous; moving; playful.