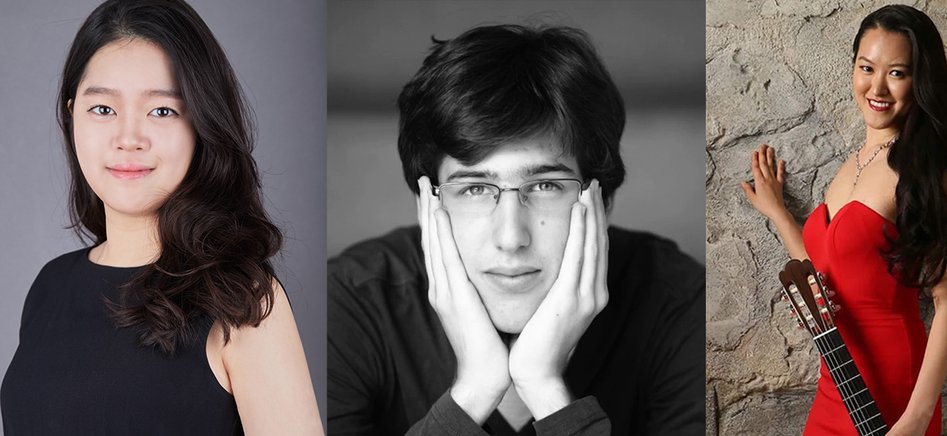 From February to November 2019
Since 2016, the Korean Cultural Centre UK's (KCCUK) House Concert has supported UK based Korean musicians with a programme that has been curated in partnership with three prestigious conservatories in London. The concert series returns in 2019 with a wide-ranging programme of ensemble performances that shine a spotlight on the talented young musicians from the Royal College of Music, the Guildhall School of Music & Drama, and the Royal Academy of Music.
The series begins on 26th February 2019 and will run on the 4th or last Tuesday of each month until November. The concerts are open to the public and free to attend. This 3rd season of the KCC House Concerts begins with a Violin & Piano duo followed by an interesting programme that includes the Salome Quartet, the Aeolian String Quartet and a Viola & Piano duo to name but a few. Discover more about this season by joining us for our monthly classical concert at the KCCUK.