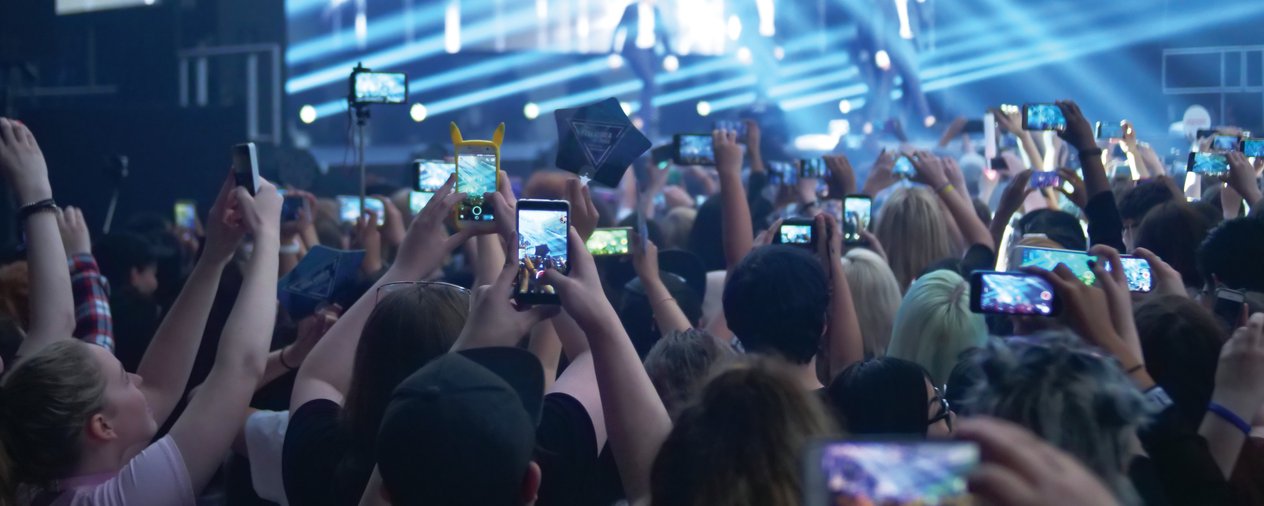 Korea's biggest and most exciting family day in London
Following the incredible success of the 2015 London Korean Festival in Trafalgar Square, Korea's biggest and most exciting family day returned to the capital once more. The London Korean Festival 2017 officially launched the UK programme of the Korea/UK 2017-18, a season that encouraged greater cultural exchange between Korea and the UK.
The 2017 festival offered breath-taking performances, taking in everything from Korea's oldest traditions to the latest K-Pop hits. The programme included a dynamic drum performance a Taekwondo martial arts demonstration, a B-boy dance performance, cultural workshops and exhibitions on Korean food and tourism, as well as a K-Pop evening concert with four idol groups including Highlight and EXID. The day proved hugely popular, bringing 12,000 people to Olympia, London.