London Korean Festival
2017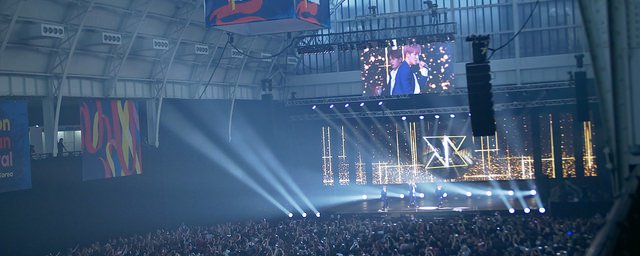 The London Korean Festival officially launched the programme of the Korea/UK 2017-18.
Korea's biggest and most exciting family day.
Following the incredible success of the 2015 London Korean Festival in Trafalgar Square, Korea's biggest and most exciting family day returned to the capital once more. The London Korean Festival 2017 officially launched the UK programme of the Korea/UK 2017-18, a season that encouraged greater cultural exchange between Korea and the UK.
The 2017 festival offered breath-taking performances, taking in everything from Korea's oldest traditions to the latest K-Pop hits. The programme included a B-boy dance performance, cultural workshops, Korean martial arts Taekwondo demonstrations, TAGO, a drumming group who performed sold-out shows at the Edinburgh Festival Fringe 2016, a virtual experience of the PyeongChang 2018 Olympic Winter Games and exhibitions on Korean food and tourism. Following the daytime event, which was free to attend, a ticketed evening concert by K-pop sensations Highlight, EXID, KNK and SNUPER took place. The day proved hugely popular, bringing 12,000 people to Olympia, London.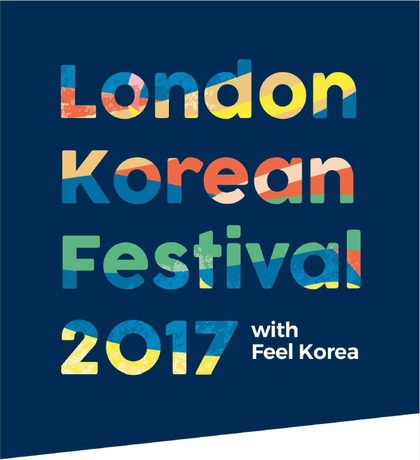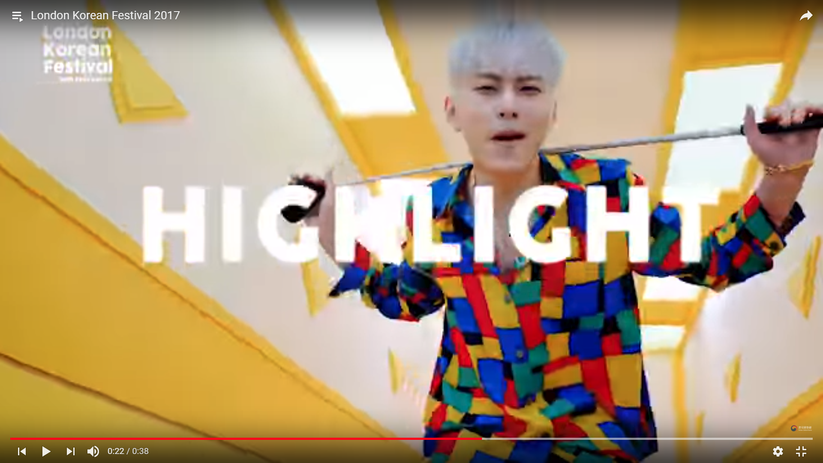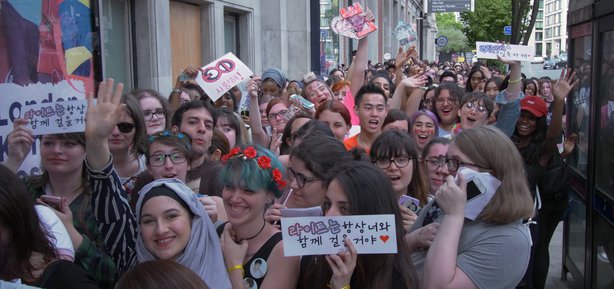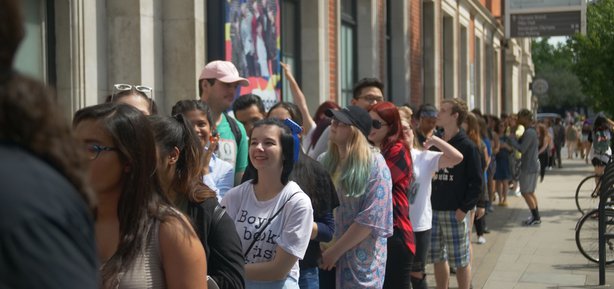 Day Programme
The London Korean Festival is a celebration of K-Culture and this year provided audiences with the opportunity to see and hear everything from traditional music, dance, martial arts to contemporary B-Boy dancing, as well as the UK round of the K-Pop world festival.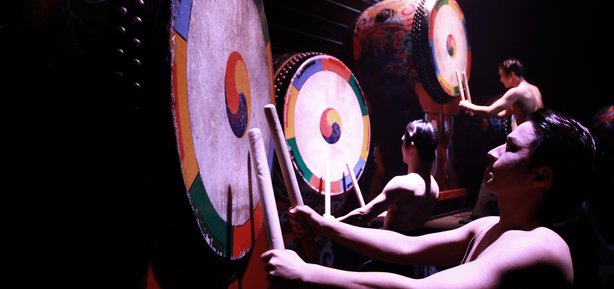 "Mesmerising performances!"
Exhibitions and Experiences & Korean Tourism Zone & Korean Contents zone
From trying on traditional Korean dress to culinary demonstrations, guests were able to experience various forms of both contemporary and traditional Korean culture. Exhibitions included VR simulations of the forthcoming Pyeongchang 2018 Winter Olympics and introductions to some of Korea's hidden gems. Also Korean Animation episodes, popular characters, webtoons and K-Pop were available at the Korean Contents Zone.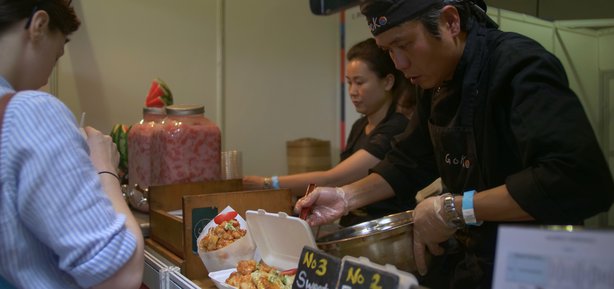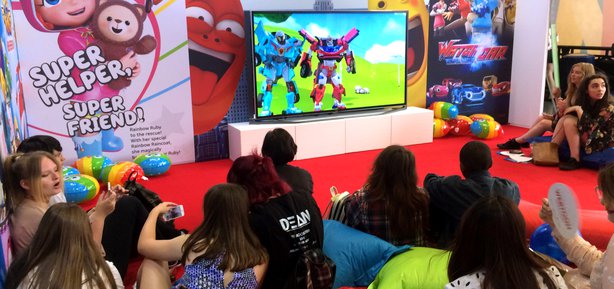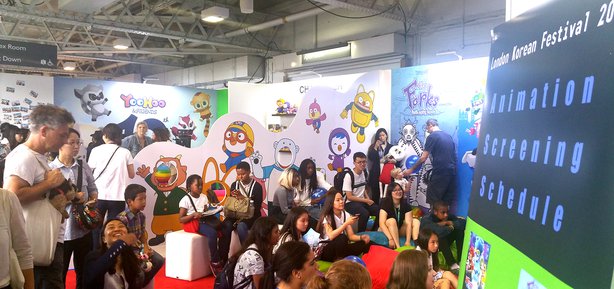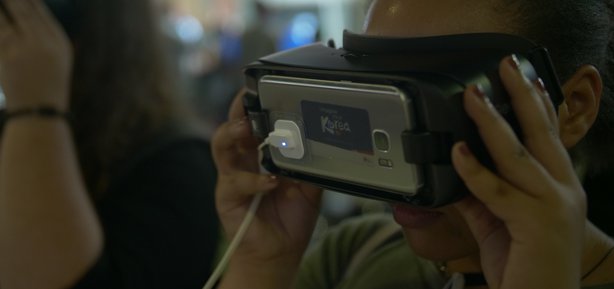 Evening K-Pop concert
'Feel Korea', organised by KOFICE, is an annual K-Culture festival held indifferent countries across the world. Feel Korea aims to activate elements of the K-Wave by communication K-Culture to new audiences not only through K-Pop concert, but also by connecting Korean artists with local communities and good causes. This London instalment of the programme featured four of the hottest K-Pop idol groups around, with HIGHLIGHT, EXID, KNK, and SNUPER joining us for an evening of K-Pop music and dance.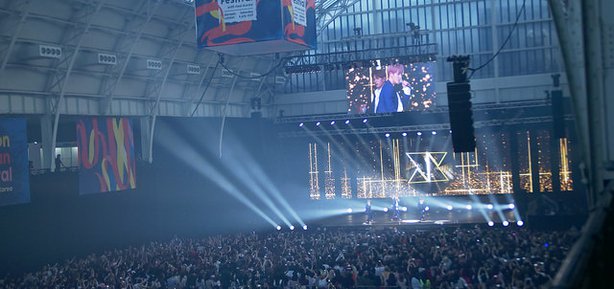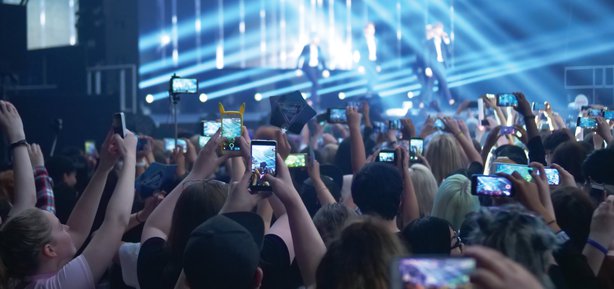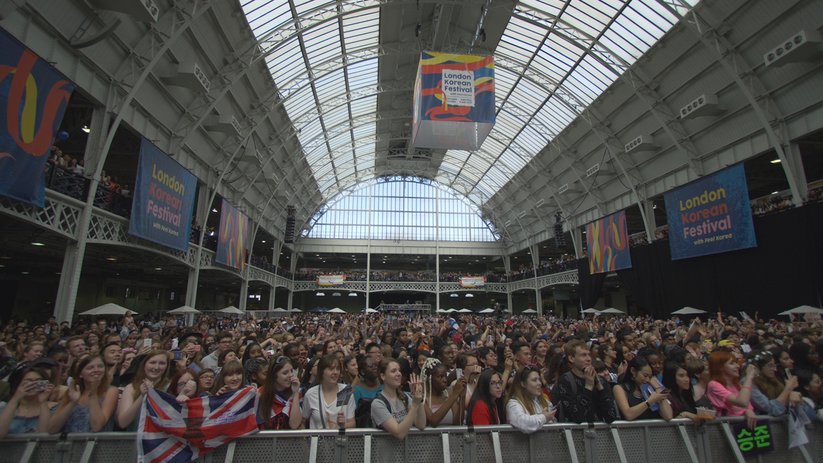 To see the official photo book