Create Korean Temple
Handicrafts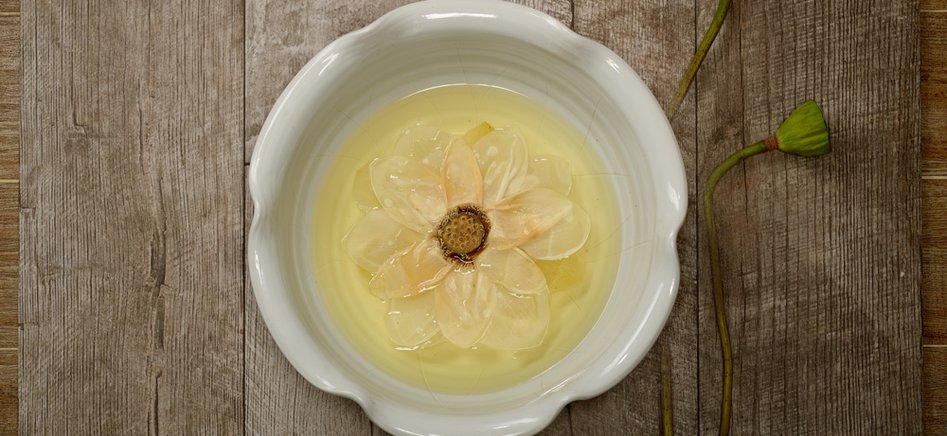 Create Korean Temple Handicrafts
Create Korean Temple Handicrafts - 25th Oct 2018 - drop in between 2pm and 6pm at the KCCUK!
Celebrate the art of Korean Temple handicrafts by making your own Korean Lotus flowers and prints of Buddhist scriptures.
In the Buddhist religion, Lotus flowers symbolise purity, enlightenment and rebirth – they grow in muddy waters and rise above the murk to blossom into an exquisite flower. Using traditional papers and traditional rice glue create your own colourful lotus flowers.
The event will also include a chance to screen-print a Buddhist scripture. A Korean Buddhist Monk will guide you through this traditional Korean printing process, using an inked block of text-carved stone.
On the day, handmade models of Korean temple food and dolls made with 'dak' (Korean traditional paper) will be on display.
Open to all ages
Date: Thursday 25th October 2018
Time: 2pm – 6pm (Session runs all afternoon – drop in between 2pm and 6pm)
Venue: Korean Cultural Centre UK, Grand Buildings, 1 - 3 Strand, London WC2N 5BW
Organiser: Korean Cultural Centre UK, The Cultural Corps of Korean Buddhism