Transgression +
Introduction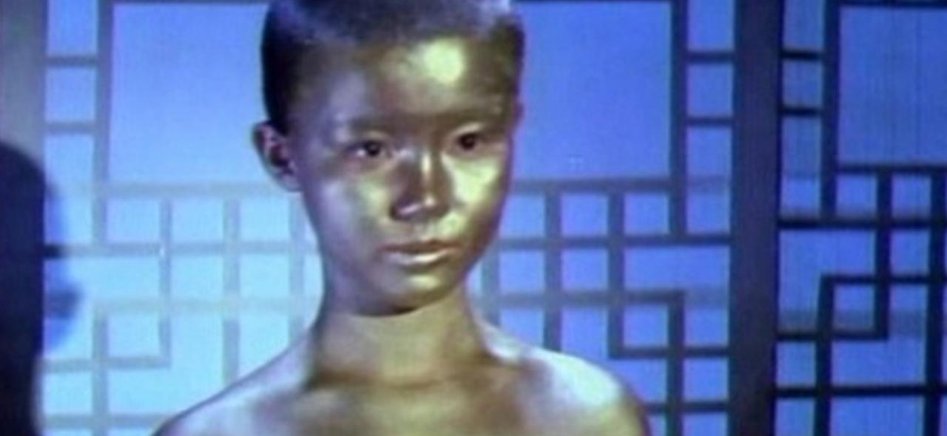 Part of our Trapped! The Cinema of Confinement Korean Film Nights season. Programmed in collaboration with the Birkbeck Film Programming and Curating MA course.
Watch a recorded introduction by Maya Kuzina from the KFN Trapped! Confinement curatorial team followed by mysterious drama Transgression from master auteur Kim Ki-young, avaliable for free on the Korean Film Archive's YouTube channel. .
The Film and introduction will be avaliable in playlist created by LKFF. Live from Thursday 13 August, 7pm: https://www.youtube.com/watch?v=rpAdz8tTE3g&list=PL5HzY8z331Yz4vh0Md1yjv91HnyDrnv6H
Chim-ae and Dos-im are two orphans rescued from war fires by a Buddhist monk. They are now living in Seo San Temple located in a secluded mountaineering landscape. Away from liberated society and its temptations, they enter priesthood and soon become contenders for receiving the title of abbot. These friends go through a series of intricate trials proving the strength of their religious devotion.
Although disciplined and determined to study Buddha's teachings, the characters have hard time resisting their natural passions: Dos-im is teased by hunger, Chim-ae – by a secret affection for the young Buddhist nun Myo-Hyang, who is just as torn by much-desired human touch and pleasure as her male counterparts. Mysterious, sensuous and comic as is typical of master auteur Kim Ki-young's films, Transgression is a radical statement about characters who reject their body and soul with the hope of gaining freedom, but find themselves trapped by their choice — if it was a choice at all.