Korean Film Nights
2020-2021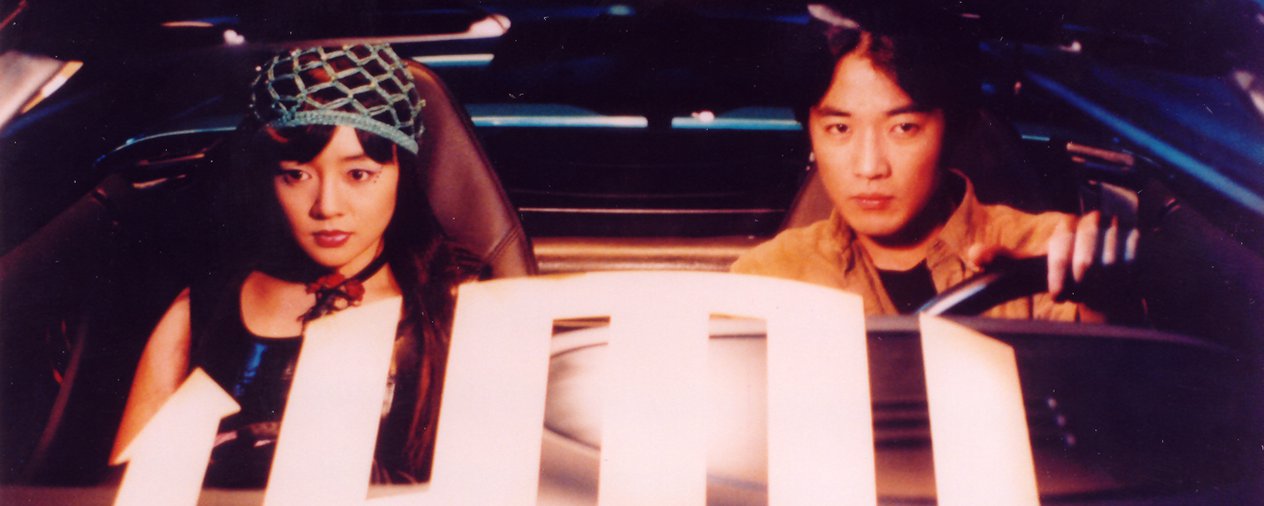 A year-round programme of film screenings, mini-lectures and discussions
Korean Film Nights (KFN) is a year-round programme of film screenings, mini-lectures and discussions that guide audiences through different aspects of Korean cinema and culture.
Having run since 2008, KFN has showcased a wide spectrum of films based around a variety of different themes and is put together in collaboration with external partners to bring fresh insight and diversity to the programme.
All screenings previosuly took place at the Korean Cultural Centre UK and were free to attend, before moving online for 2020.