301/302 + Recorded
Introduction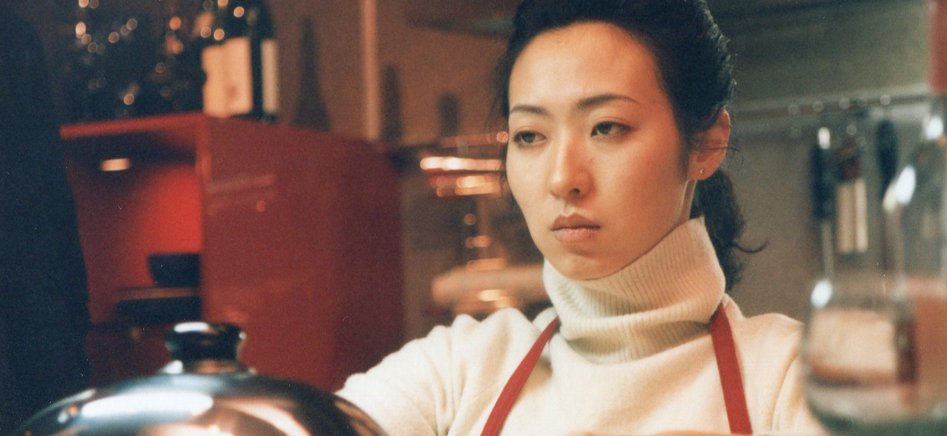 Part of our Trapped! The Cinema of Confinement Korean Film Nights season. Programmed in collaboration with the Birkbeck Film Programming and Curating MA course.
Watch a recorded introduction by Maisie Germain from the KFN Trapped! Confinement curatorial team followed by 301/302 on the Korean Film Archive's YouTube channel, in a playlist created by LKFF. Live from Friday 17 July, 6pm.
Two lonely women become neighbours in an apartment complex and struggle to coexist. One woman, Yoon-hee, is a recluse, wanting to disappear from the world in order to avoid confronting the deeply rooted trauma of her childhood. The other woman, Song-hee, has recently left an unhappy marriage where she was neglected and made to feel invisible. She combats this neglect by trying to entice her neighbor to eat the elaborate meals she used to prepare for her husband. When Yoon-hee refuses her advances it creates a tense and turbulent relationship between them.
301/302 became one of the first contemporary South Korean films to be released theatrically in North America, gaining status as an important cult film in the 90s. The film was also selected as the South Korean entry for Best Foreign Language film at the 68th Academy Awards.
Image courtesy of The Korean Film Archive