Sound of Nomad + Rec.
Q&A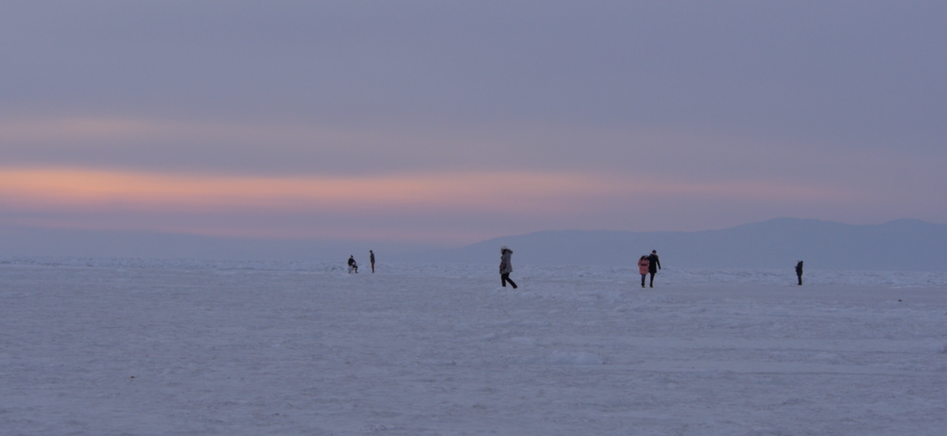 Part of Korean director Kim So-young's 'Exiled' triology, Sound of Nomad tells stories of exile and exclusion. It is an emotional journey that starts in 1937 with the deportation of thousands of the Korean inhabitants of East Russia (the Koryo people) to Kazakhstan.
The film not only looks to the past but is in conversation with the community as they navigate the complex transformative experience of exile in a post national world. Focusing on singers Bang Tamara and Lee Ham-deok, the documentary alternates between archival footage and participatory and reflexive interviews with Koryo communities.
Sound of Nomad established director Kim So-young as one of the most relevant and critically acclaimed contemporary Korean documentary filmmakers, a bold voice exploring an often overlooked but significant part of Korean history.