Korean Film Nights: An Online Talk with Directors Kim Soy and Kim
Kkobbi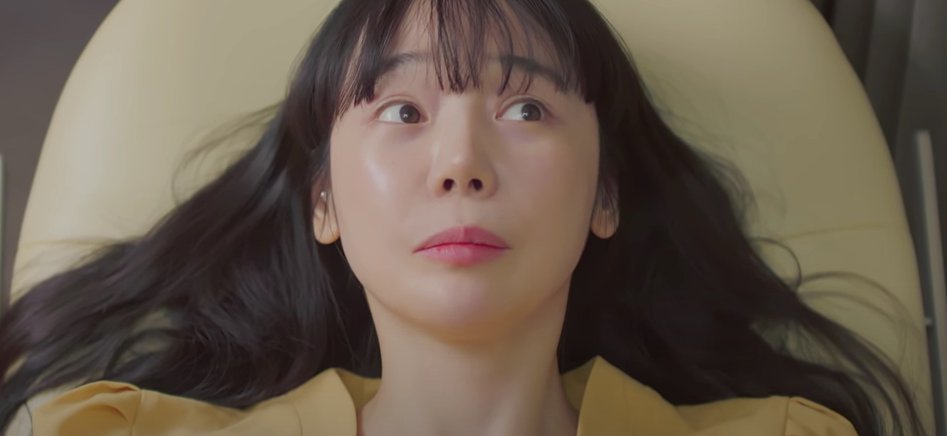 An online talk with Underground Salon directors
Spring KFN season exploring short film innovators
For our Spring edition of Korean Film Nights, we present short films from two innovative YouTube channels. In the era of Coronavirus we have witnessed the film industry shifting online, and these offerings showcase the rising stars who have continued to draw audiences of thousands to view their imaginative, dramatic and artistic works.
Part of cutting edge YouTube channel Salon De 0.5 F (Underground Salon), directors Kim Soy (My Eggs) and Kim Kkobbi (Do you like camping?) will be joining us on April 1 to discuss their innovative short films and expansive careers.
After registering, you will be emailed a week in advance with a Zoom link to join our discussion. We highly recommend watching Kim Soy's My Eggs and Kim Kkobbi's Do you like camping? (links below) before attending. After the live talk, audience members will have the opportunity to ask questions in a Q&A.


Kim Soy
Kim Soy started her career as lead member of K-pop group T.T.MA. Since then she has landed lead roles in hit films such as Drawing Paper (2007) & Ohayo Sapporo (2013). The 2013 hit Rough Play marked the beginning of a fruitful creative partnership with prolific director Shin Yeon-shick, most recently starring alongside Steven Yeun in his acclaimed 2016 feature Like a French Film. Her playfull and funny short film My Eggs (2020) follows the protagonist, Sujin's, journey to get her ova frozen.
Kim Kkobbi
Kim Kkobbi had her breakthrough in the acclaimed 2009 hit Breathless (screened at LKFF in 2018), earning her a Best Actress award from the Las Palmas de Gran Canaria International Film Festival as well as Best New Actress at the Blue Dragon Film Awards. Since then she has gone on to act in Yeon Sang-ho's (Train to Busan) King of Pigs (2011) as well as playing the leading role in the Japanese horror film A Record of Sweet Murder (2014). Her wry short Do you like camping (2020) subverts genre expectations, never quite going where expected.

Watch Do you like camping? here