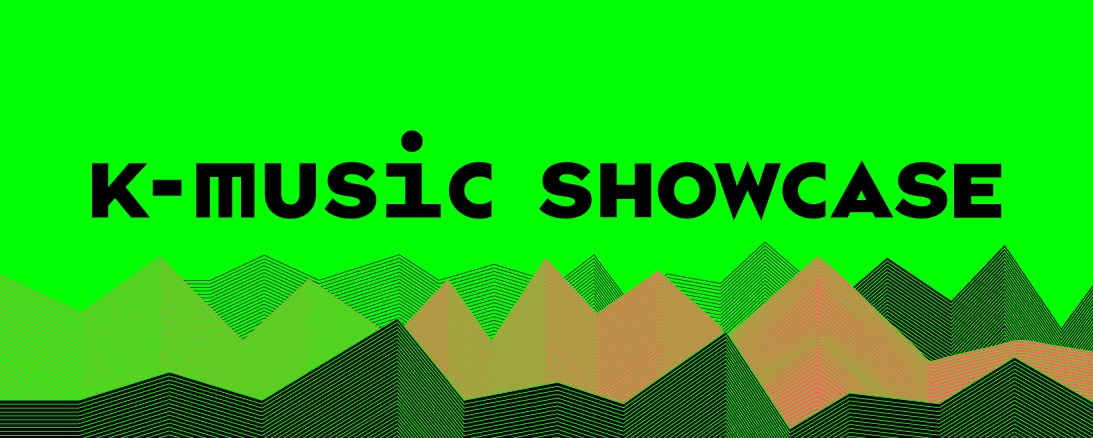 Discover Korea's Urban Music Live in London
26 - 28 May 2021
Every year KCCUK presents the latest musical talent from Korea at the K-Music Showcase.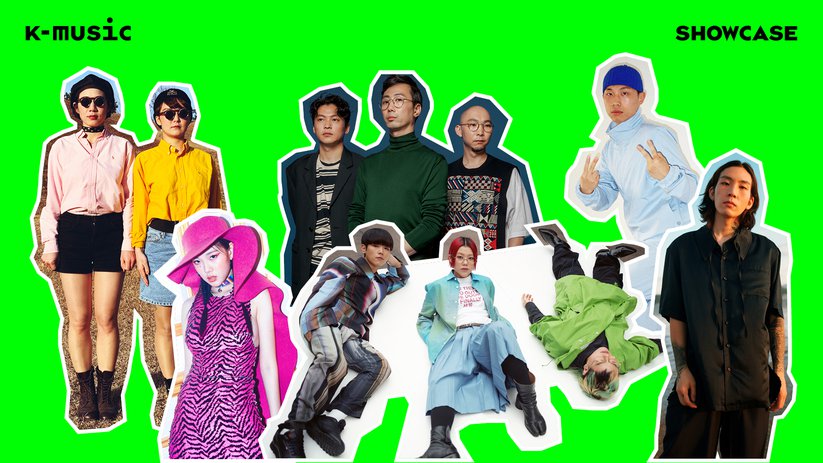 Since 2015, the K-Music Showcase in London has presented exciting Korean bands to audiences before the bands embarked upon a tour of the UK festival circuit.
For this year, the digital edition of the K-Music Showcase will be streaming on our Youtube Channel from 26 - 28 May at 7pm.
The 2021 K-Music Showcase is a truly international event as it is being presented in partnership with the Sejong Center in Seoul, as well as the Korean Cultural Centres in Belgium and Spain.