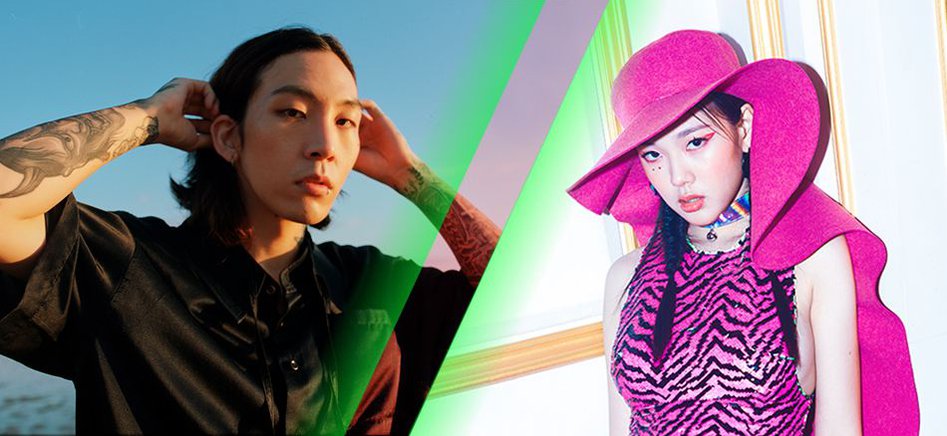 Wed 26 May 2021 19:00 (BST)
The first instalment of the K-Music Showcase presents two musicians who are much loved for their originality and unique music - BIBI and SEO SAMUEL.
*The showcase will be available to watch online until 27 June 2021.
BIBI
A hidden gem who had mesmerised Hip-hop legends with whimsical charm and interesting vocal colour. Spotify selected BIBI as the "2020 Top 5 Most Streamed RADAR Korean Artist."


"A Genre called BIBI has emerged!" - BOA

BIBI is an urban R&B and hip-hop singer-songwriter based in Seoul and former finalist on the Korean audition TV show, The Fan (SBS, 2019) where she came 2nd. She released a single and an EP The Ultimate Manuals of Love with Feel Good Music, a record label founded by Tiger JK and Yoon Mirae – the first generation of Korean hip-hop. BIBI also featured on J.Y. Park's latest single, Fever.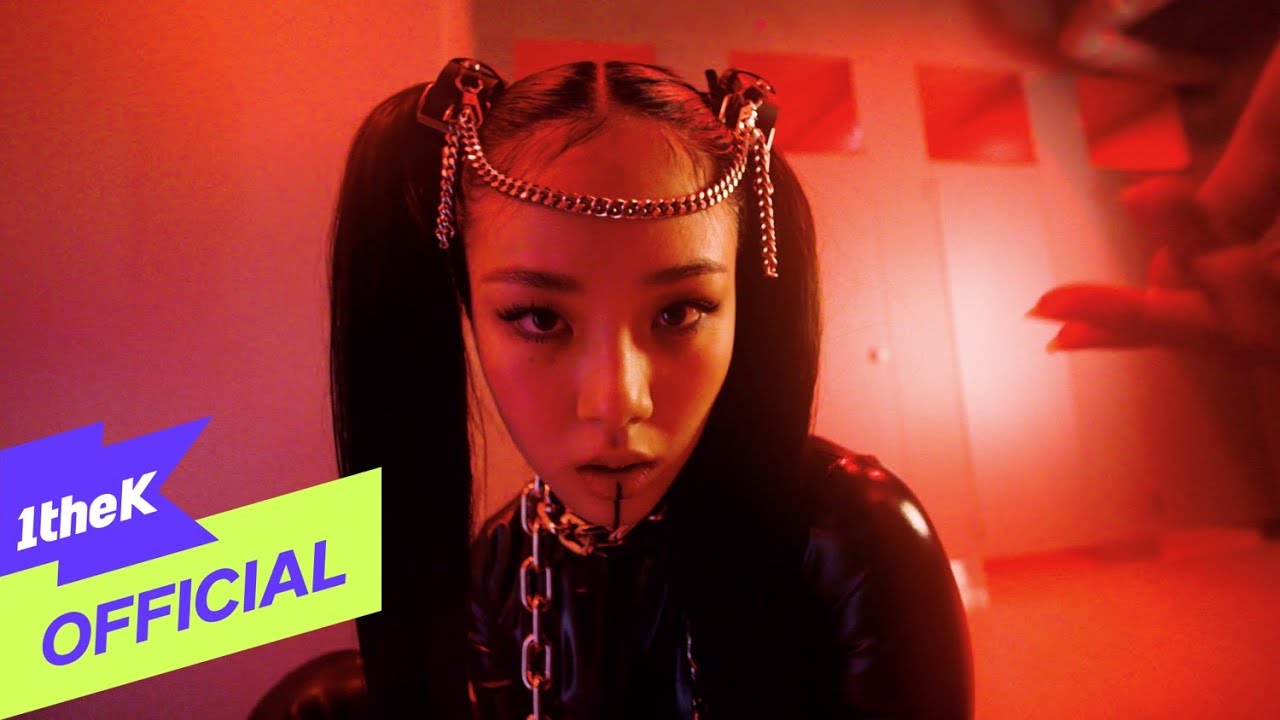 SAMUEL SEO
The Winner of Best R&B Soul Record at the 2016 Korea Popular Music Awards.


"Samuel Seo's exploration [...] has gained him somewhat of a cult following, often putting him at the forefront of an evolving underground subculture" - DAZED

Samuel Seo has been infusing new energy into the Hip-hop and R&B scene in Korea. In addition to singing and rapping, he contributes to the songwriting, composition, arrangement, and production of his material. He also incorporates various genres into his work, including R&B, soul, hip hop, funk, electronica, and synth-pop. His most recent album The Misfit (2019) tells about the misfits whose values are ignored by the standards set by mainstream society whilst trying to find the silver lining of dream, love, and freedom. The album won the Best R&B Soul Record Award at the 2020 Korea Popular Music Awards.