IDIOTAPE + DRINKING BOYS AND GIRLS
CHOIR
K-Music Showcase 2021
FRI 28 May 2021 19:00 (BST)
The last night of the K-Music Showcase is time to dance!
When you listen to this music, your body reacts first - let's dance with the Drinking Boys & Girls Choir and IDIOTAPE!
*The showcase will be available to watch online until 27 June 2021.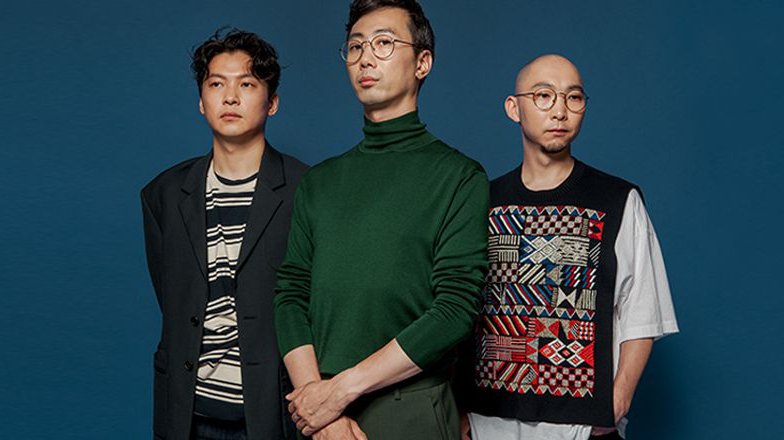 IDIOTAPE
Idiotape sound like a sixties pop band. In March 2011 the group embarked on a North American tour to play at Canadian Music Week (CMW) and South by South West (SXSW). Garnering rave reviews at both events, the Toronto Star newspaper highlighted them in their nine acts that stood out from the pack CMW wrap-up.


'Seoul's Idiotape have been making waves internationally with their live mix of analog synthesizers and bombastic drumming. It's hard not to imagine a sea of people dancing to their forward leaning energetic live electronic/EDM' - sxsw.com
In 2015 IDIOTAPE completed their first tour of Europe, performing at Glastonbury, Fusion, Exit, FMM, Techno Parade, Lille 300 and ending the year at Trans Musicales in Rennes. They performed at world-renowned music festivals such as K-Music Festival 2016, Sziget Festival, SXSW, Amsterdam Dance Event, Paleo Festival, Pohoda Festival, Reeperbahn and so on.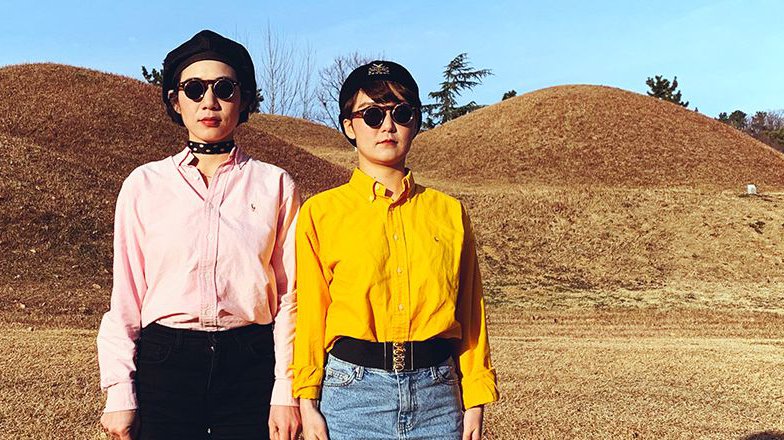 DRINKING BOYS AND GIRLS CHOIR
Drinking Boys And Girls Choir are a 3-piece skate punk band featuring the challenge and energy of youth. Formed in 2013 they participated in 2019 editions of SXSW, The Great Escape and Liverpool Sound City.


"Drinking Boys and Girls Choir blast out pure pop-punk from Korea that was filled with so much energy their guitarist was bouncing from the pillars." - GETINTOTHIS

The band has been featured in well-known music magazines such as Stereogum, MTV US, Brookelnvegan, The 405 and The Quietus who all posted favourable articles on the Drinking Boys And Girls Choir's skate punk music. They will perform at Focus Wales Festival from 7-9 Oct this year.