Online Screenings of Artist
Films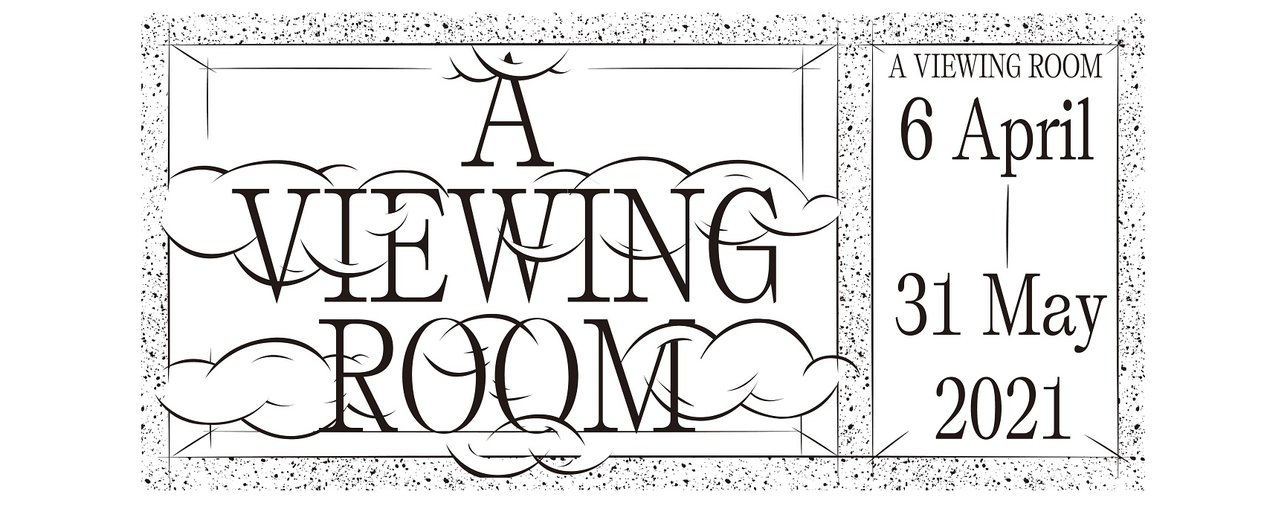 A Viewing Room
7 Apr - 31 May 2021
A Viewing Room is an online screening programme of moving image works by Korean visual artists, presented on the KCCUK Website from 6th, April to 31st, May.
The Korean Cultural Centre UK is delighted to present A Viewing Room, an artist film programme featuring new and recent video works by eight contemporary Korean artists and artist groups, running from 6 April – 31 May 2021. Following the one-year anniversary of the Covid-19 outbreak officially being declared a pandemic, the works' themes and concerns – psychological wellbeing, social solidarity, care systems, reconfiguring embodiment in relation to our environment, and the transition from offline to online – appear more relevant than ever.

Participating artists include Jeongyoon AHN, Jeamin CHA, CHA Ji Ryang, Taey IOHE, Jooyeon LEE, Minhwi LEE & Yun CHOI, RHO Jae Oon, and the Rice Brewing Sisters Club. Each artist or artist group has been nominated by a member of the exhibition's curatorial committee, made up of Jaemin Cha (Korean Cultural Centre UK), Annie Jael Kwan (Asia-Art-Activism), Sun Park (Lux), and Adeena Mey (Afterall).


Each exhibition runs from Tuesday 10AM(BST) through to the following Monday 5PM(BST)

Exhibition Details:
*Tuesday, 06 – Monday, 12 Apr | Jooyeon Lee - Back to Back
*Tuesday, 13 – Monday, 19 Apr | Jeongyoon Ahn - Onlooker
*Tuesday, 20 – Monday, 26 Apr | Jeamin Cha - Sound Garden
*Tuesday, 27 – Monday, 03 May | Cha Ji Ryang - After Life
*Tuesday, 04 – Monday, 10 May | Taey Iohe - A great circle with no rim
*Tuesday, 11 – Monday, 17 May | Rice Brewing Sisters Club - Mountain Storytellers, Storytelling Mountains: A Tale Theatre
*Tuesday, 18 – Monday, 24 May | Minhwi Lee & Yun Choi - Viral Lingua
*Tuesday, 25 – Monday, 31 May | Rho Jae Oon - Dear John S#. 01. Declaration of the Independence of Cyberspace