A Festival of Korean Dance 2022: Double
Bill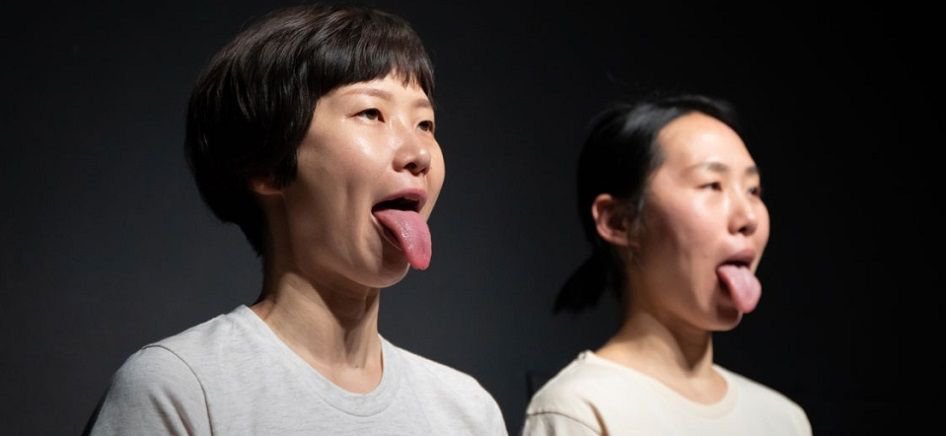 Double Bill: Soo Hyun Hwang – Sense of Darkness + Yun Jung Lee – Tongue Gymnastics
TUE 21 JUN 19:30 (70mins) / The Place
This sensory double bill seeks to break down the boundary between performer and audience.

Yun Jung Lee - Tongue Gymnastics
Yun Jung Lee's quirky Tongue Gymnastics for Dance Project PPopKKi, explores how the tongue can dance, transforming it into a subversive and expressive extra limb that playfully dissolves social etiquette.

This process dissolves social norms or customs that relate to the tongue while connecting to the production of individual images that arose from the materiality of the tongue. This piece questions the dance through the 'tongue' that has been excluded from the subject of history, context, and ideology in dance, while at the same time exploring the possibility of dance being experimented as 'reality' and 'materiality'.

Duration: 35mins
Age Recommendation: 15+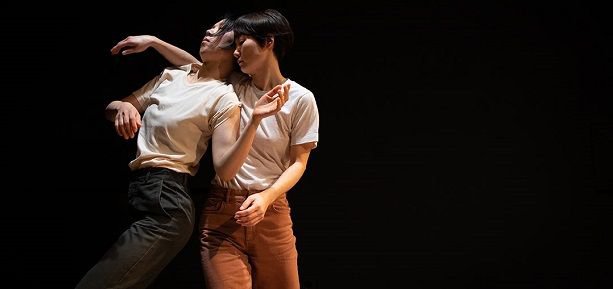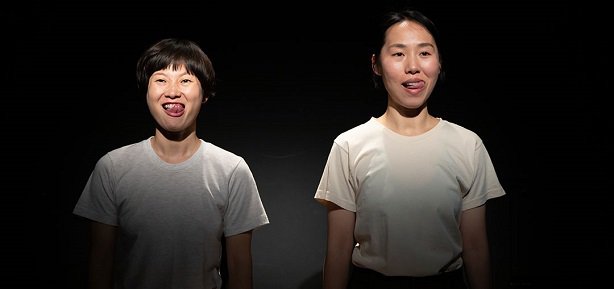 Additional Events
21 Jun: Post-Show Talk | Free
Join artists involved in the show for a discussion about the work.

* Accessibility: The post-show talk will be BSL Interpreted and translated from English to Korean and Korean to English.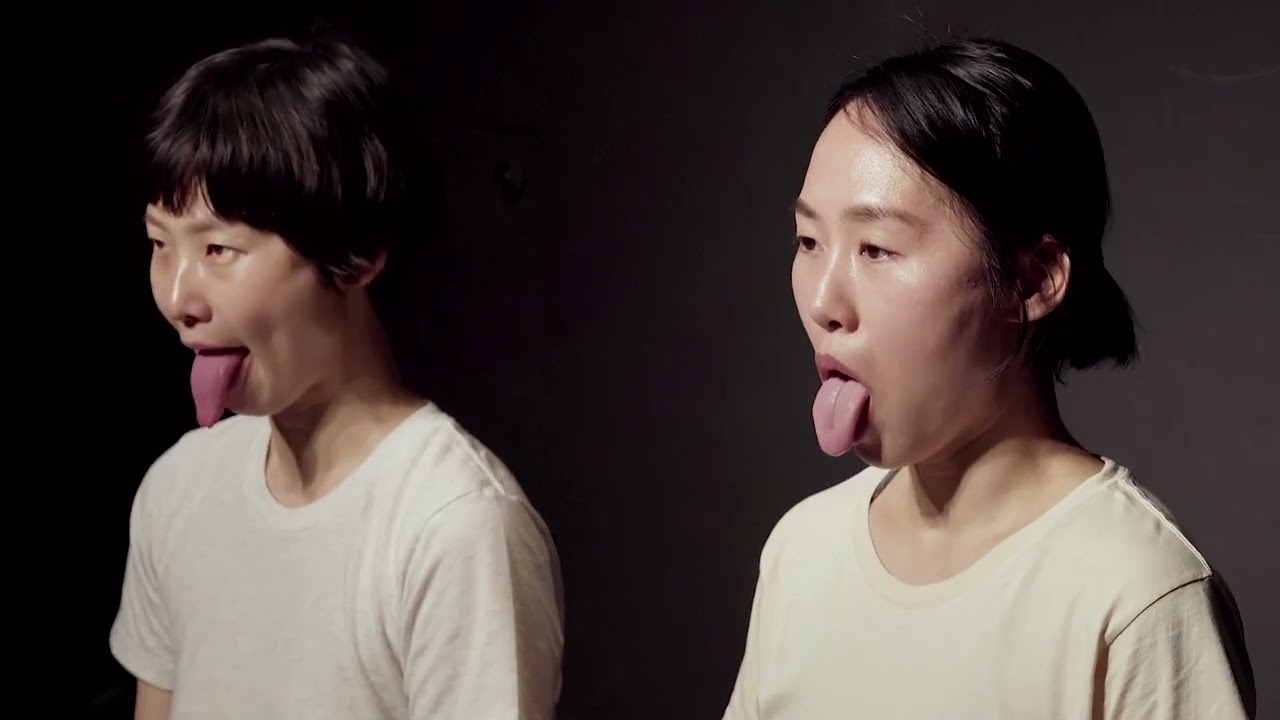 Soo Hyun Hwang - Sense of Darkness
With their eyes closed throughout the show, the performers in Sense of Darkness draw the audience into a world in which intricate movements and sounds are amplified.

Each performer uses the sound created by themselves as signals to coordinate the locations of oneself, the other performers, audience members, speakers, and microphones. This sound is connected as a score and delivered to the audience as vibrations that stimulates the auditory and tactile senses of the audience. At times the audience is put in darkness to help them imagine the movements of the performers; they can empathise with their states - perceiving and imagining. This induces for the audience a transference from the 'sense of seeing' to the 'sense of moving'. In such transference of senses through a blackout for performers, the audience experiences a familiar yet strange sense, the Sense of Darkness.

Sense of Darkness won the 2019 Best Dance Prize awarded by The Korean Association of Dance Critics and Researchers.

Duration: 35mins
Age Recommendation: 15+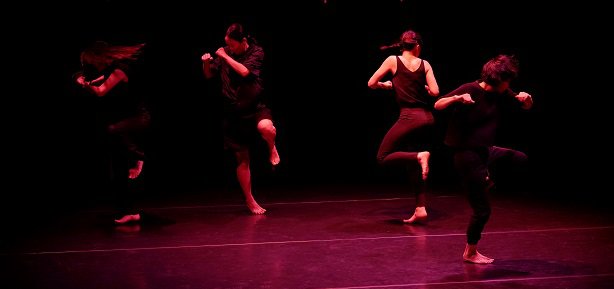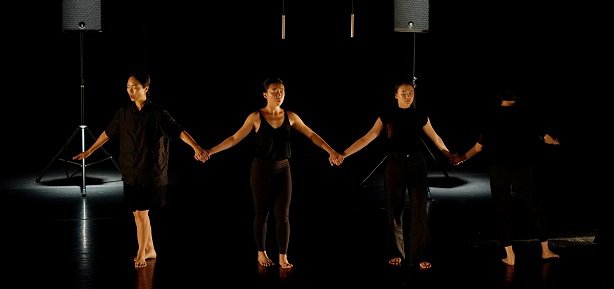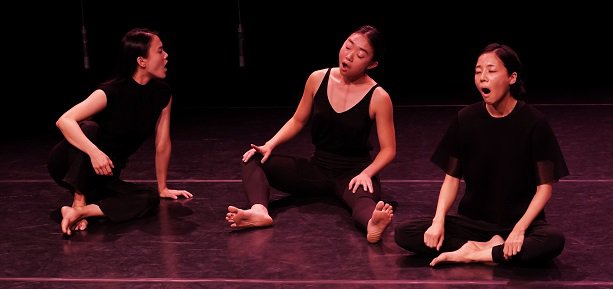 About Soo Hyun Hwang
Soo Hyun Hwang has an interest in the 'future of senses' in performing arts. Her works focus on the privileged status and potentials of the body. She explores the mechanism between the 'act of seeing' and the 'act of moving', connects it to how the experience of watching performances operates, and develops it into her pieces. Soo Hyun has explored the correlation of emotions and senses as physical phenomena in her performance series Crying Works, with tears as the subject matter, and continued to work with this theme, expanding it to the area of physical empathy with others.