Korean Language Course
2018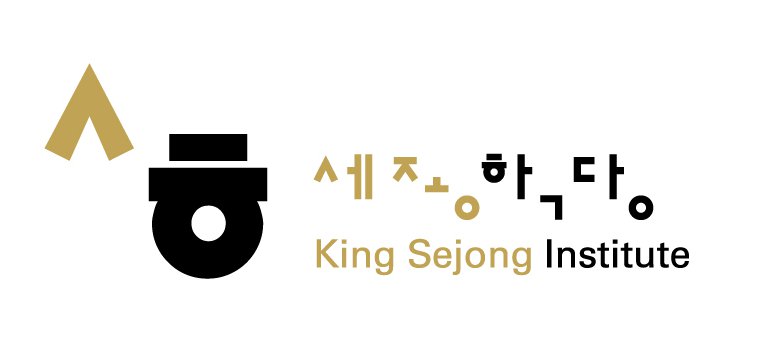 Korean Language Course 2018
The Korean language course, the King Sejong Institute, at the KCCUK is a social education course that not only teaches the Korean language but also introduces Korean culture to students. The course includes a wider introduction to all aspects of Korean Culture and at the course focuses upon and explores contemporary Korean Culture through the language with modules including, cuisine, music, movies and society. Upon completing the course students will be able to express themselves in Korean on a vast range of topics.
Each year, students participate in Korean cooking classes, experience National Holiday customs and learn how to dance Korean traditional Mask Dance(탈춤). In addition to that, taking advantage of the related events in the Centre, there is a synergy between the King Sejong Institute and the art exhibitions at the Centre as well as the film nights and the film festival.
Each course lasts 3 terms and takes 1 year to complete, for example after completing 3 terms as a beginner and you will get a certificate. For students applying for the higher levels, we ask that you take a brief level test (Reading, Writing and Speaking) in order to confirm that you are suitable for the level you have applied for.
▶ Application procedure
Application Period
Regular Admission: 12 Dec 2017 – 26 Dec 2017
Special Admission: 12 Dec 2017 – 21 Dec 2017
Application forms received outside the application window will not be accepted.
There are two application procedures for the King Sejong Institute at the KCCUK. One is the regular admission and the other is the special admission for cultural applicants. The special admission is for those who are engaged in the cultural exchange between Korea and the United Kingdom.