Korean K-Cuisine Saturday
Workshops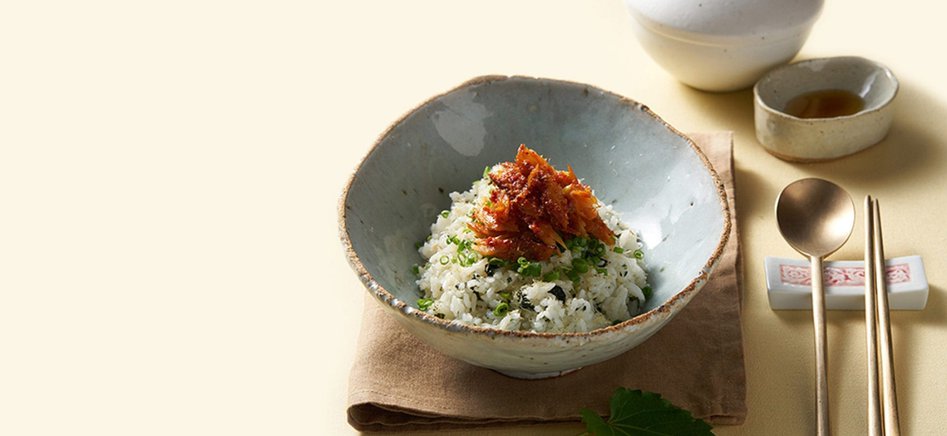 Physical Korean Cuisine Workshop
Physical Korean Cuisine Workshop at the Westminster Kingsway College Victoria Centre
For the spring edition of our Korean Cuisine event, the Korean Cultural Centre UK and Westminster Kingsway College are collaborating on a physical, in-person workshop. See below for more details on this exciting Korean Cuisine Workshop at the college's Victoria Centre in central London.
During the class, you will learn how to make some Korean dishes from a Chef Lecturer at Westminster Kingsway College. The class is for all levels and abilities giving you the opportunity to try something new and experience some incredible flavour combinations. The hands-on half-day workshop will be hosted in the renowned training kitchens, the same kitchens where former students Jamie Oliver and Ainsley Harriott both learnt the trade.
For the Kimchi workshops (22 May & 12 June), you will have the chance to get create with kimchi-based dishes. For the general K-Cuisine workshops (5 June & June 19), you will create a small selection of dishes on the day which could include Tteok-bokki (stir fried rice cakes), Dak-gangjeong (sweet and spicy fried chicken) and Hotteok (sweet sticky pancake). You can choose between the K-Cusine or Kimichi Workshop, or attend both at a reduced fee.
The workshop will run 4 times, during Saturdays in May and June from 10 am to 1.30 pm, at the Westminster Kingsway College's Victoria Centre in central London. Each workshop costs £60 or £100 for two workshops (use the promotion code 2WorkshopsFor100 to see the tickets options), which includes the specialised teaching from our Chef Lecturer, all ingredients for the various dishes on the menu and a certificate of completion issued by Westminster Kingsway College – places are limited.
Event Details
Half-Day worskhop will run on the following Dates: Saturdays 22 May, 5 June, 12 June, 19 June
Session Times: 10:00 – 13:30 (BST)
Age: 16+
Price: £60 each or £100 for two workshops
Apply to the link here.
COVID-19 Safety Requirements
Face coverings are compulsory for the K-Cuisine workshops, unless you are exempt as per government guidance – please bring your own and wear it throughout. Temperature checks will be taken before entry, and hand sanitiser and cleaning wipes will be provided. We strongly advise regular self-testing for COVID-19; the UK Government are offering free rapid home testing kits, which can be ordered here. Our kitchens are well-ventilated and social distancing measures will be in place throughout the workshops.