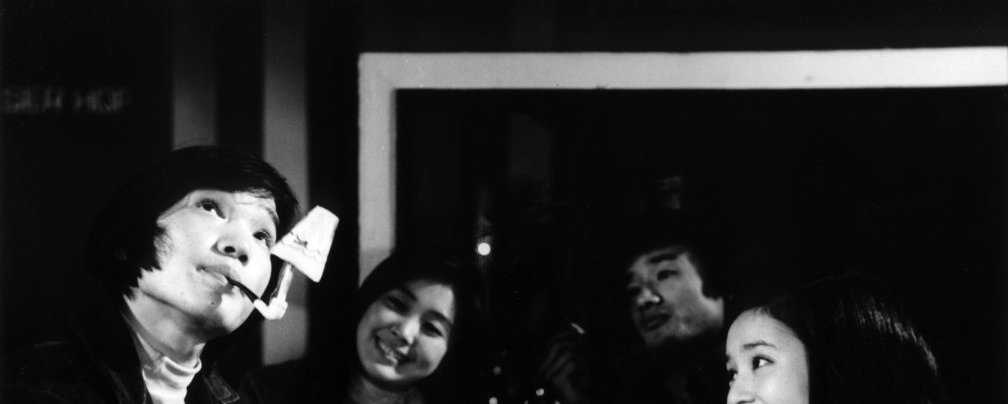 Chills and Thrills / On Foreign Ground / Patchworks
16 Feb - 25 Aug 2017
With each passing year the Korean Film Nights programme is curated around a theme; for 2017 the Korean Film Nights was divided into three distinct mini-seasons.
This first season ran from February to March, and focused on contemporary Korean horror films, or K-Horror, as they are colloquially known. The films chosen are representative of the dominant trends in Korean horror including School Horror, Fairy Tale cinema, Revenge films and of course, the vengeful ghost film.
The second season On Foreign Ground (April-June) was curated by students from the Film Studies Programming and Curation MA students at the National Film and Television School, showcasing stories of immigration from South Korean cinema.
Running through July and august, Patchworks: Unwrapping My Korean Cinema, curated by the MA Film Programming and Curating students at Birkbeck University, was the final season of 2017's Korean Film Nights. The title is a play on Kim Hong-joon's My Korean Cinema (2002–2006), an 8-episode essay film that explored the director's relationship with the history of Korean cinema.