Korean Culture Month This October at
Foyles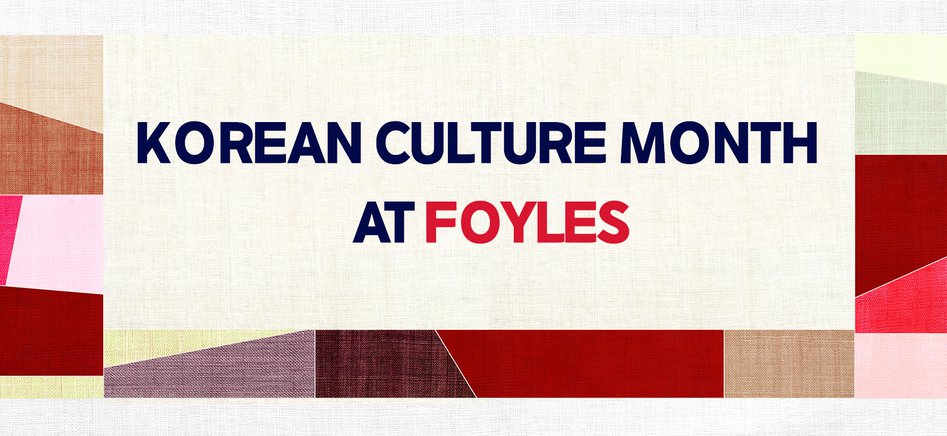 This event is held in partnership with the Foyles Charing Cross Road to celebrate the 2021 Korean Culture Month
The Korean Culture Month will be celebrated this October at Foyles, Charing Cross Road. This event will bring some of Korea's most exciting and accomplished authors to a new audience.
Throughout the store, Foyles and KCCUK will be displaying Korean traditional cultural items so visitors can see and experience a taste of Korea.
If you buy any of our Korean books this October at Foyles Charing Road, you will get free treats with your purchase. In addition, to celebrate Korea's Hangeul Day, on October 9th Foyle's will be host to a calligraphy event between 2 and 4pm. This event will be on a strictly first come, first serve basis.
Hangeul Day Event: Calligraphy, 2pm - 4pm / 9 OCT, 2021 (SAT)
If you're interested in Korean writing, please come along with your friends and family and take advantage of this opportunity to experience a bit of Korea at Foyle's this October.