Korean Culture Month at
Foyles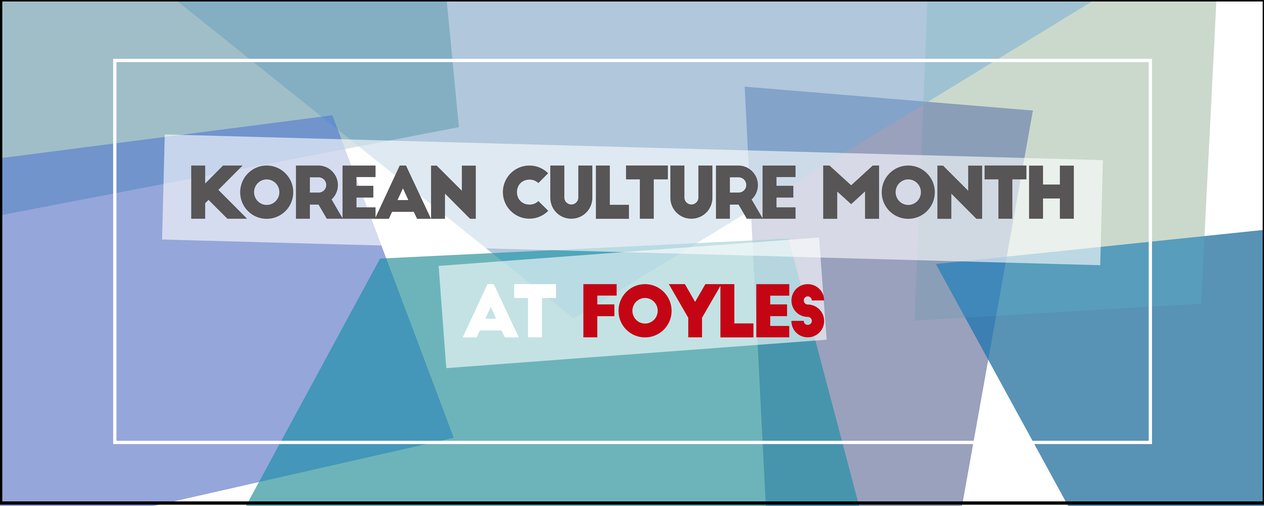 This event is held in partnership with the Foyles Charing Cross Road to celebrate the 2019 Korean Culture Month
Foyles and KCCUK will be hosting an exciting series of events including a K-Pop Dance Workshop, a film screening of Bong Joon-ho's iconic film Memories of Murder, a trying on Hanbok costume and a conversation with award-winning Korean author Bae Suah.
⠀
All events will take place October 2019!
Upcoming events
Past events
Oops!
Unfortunately, the results could not be loaded.