2022 K-Pop World Festival: UK
Round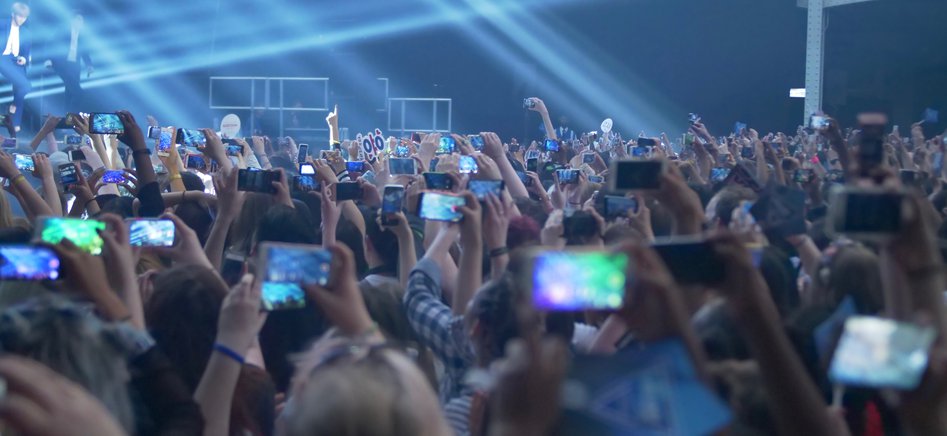 2022 K-Pop World Festival: UK Round
2022 K-Pop World Festival: UK Round
Date/Time: Sunday 15 May / 13:00 - 16:00
Venue: Rich Mix London
This year's UK Round for the K-Pop World Festival will be held at Rich Mix, London on Sunday 15 May. The Open Call for the UK Round is now closed and thank you all for your great interest and the support you have shown.
CONTESTANTS
On Sunday 15 May, 10 successful applicants will compete to win their chance to perform in Korea later this year. The 10 contestants are:
Framebela
Rohan Soni
Sirisa Prachumyaat
Taylor Smith-Chandler
AZIZA
KONCEPT
LVL19
SEGNO
Stefani Chertsova
UJJN
Prizes (1 Singing Winner and 2 Dance Team Winners)
Qualification to participate in the final online competition for the opportunity to join the 2022 K-Pop World Festival in Korea as the representative of the UK.
Prizes for the 3 winners
Small gifts
JUDGES
ATC Music Agent Cils Williams, K-Music star Omega Sapien from Balming Tiger and DJ DIDI Han will join the competition as judges, before performing later that evening at the 'K-Music Showcase' at Rich Mix.
FREE ADMISSION
The RSVP to join the UK Round of the K-Pop World Festival at Rich Mix as a spectator via Eventbrite is now full. Thank you all for your keen interest.