KCC House Concert
November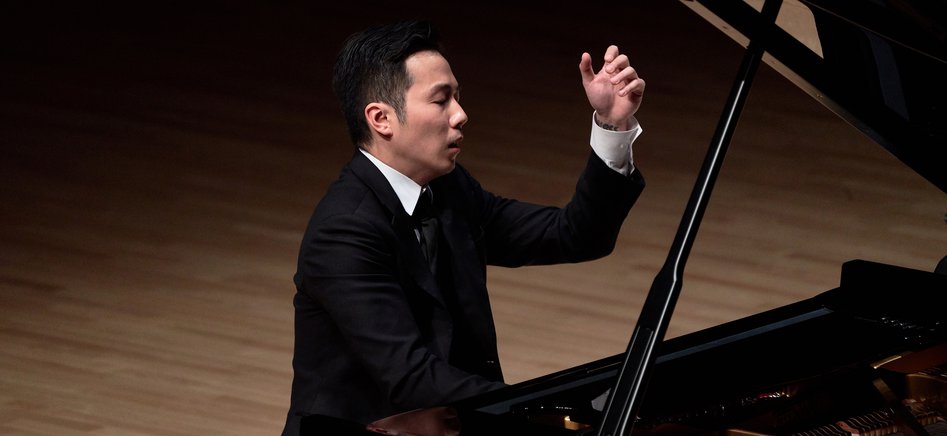 Pianist Soohong Park, Soprano Sarah Chae, Tener Won Choi, Recitalist Alex Norton
This November, the Korean Cultural Centre UK will present a piano concert featuring Soohong Park along with gala opera performance by soprano Sarah Chae and tenor Won Choi.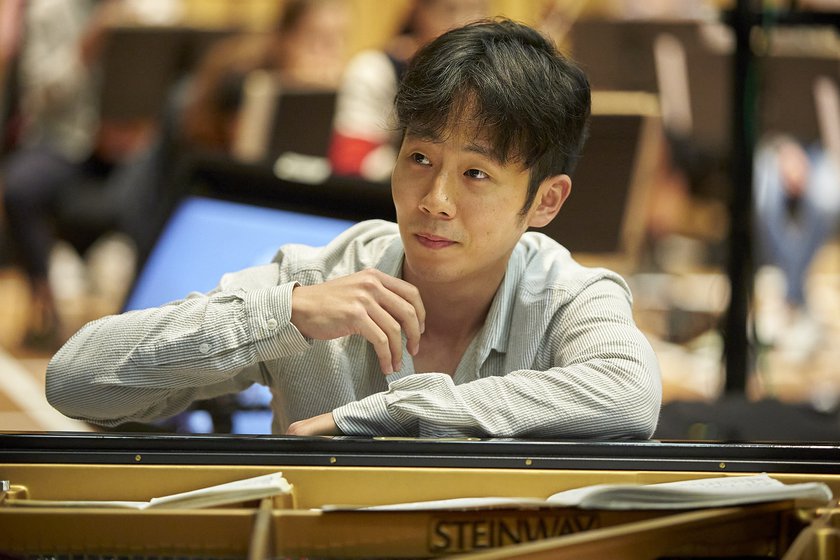 Pianist Soohong Park will open this November's House Concert, he holds the distinction of being the first Korean to be accepted as a Jungstudent at the Hochschule für Musik Detmold in Germany. In 2016 he completed an Artist Diploma with the Guildhall School of Music and Drama.
Pianist Park's artistry has resonated internationally, with regular performances in Germany and the UK, including celebrated appearances at Carnegie Hall in New York and the renowned Barbican Hall in London as part of the Guildhall Artists Ensemble. He further enriched his musical experience by participating in the IMS Prussia Cove in the UK in 2018 and reaching the finals of the prestigious Tongyeong Isang Yoon International Music Competition in 2019. His talents were further recognised when he clinched the Guildhall Gold Medal in 2020.
Pianist Soohong Park also explores the realm of composition. His composition, inspired by the remarkable female divers of Jeju Island garnered him the grand prize from the Jeju World Cultural Preservation Society.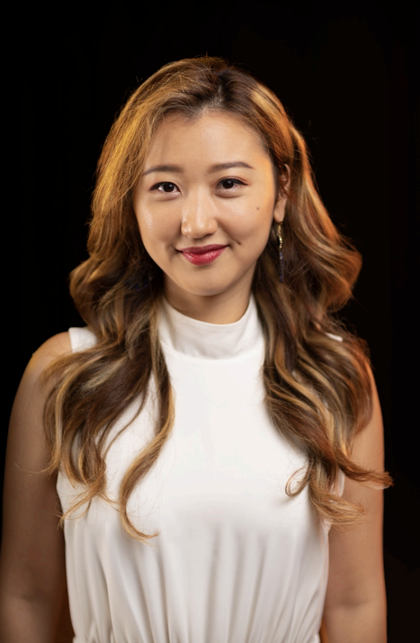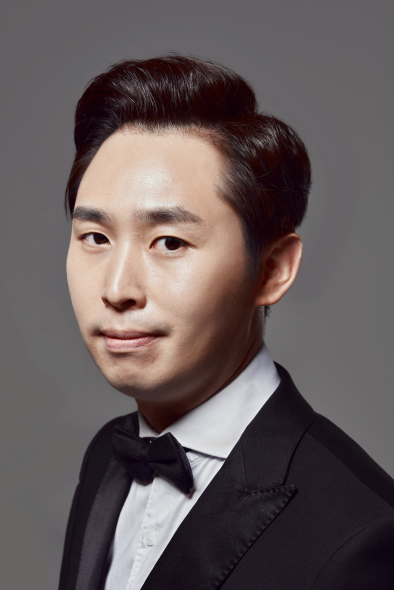 In the second half of the concert audiences will meet the soprano Sarah Seung-hwa Chae, a Young Artist at the London National Opera, and tenor Won Choi, renowned for his captivating voice.
Sopreno's Chae remarkable talents were recognized when she was awarded a prestigious Wagner Stipendium Bayreuth in December 2019. Additionally, she received a special accolade from Vesselina Kassarova for her exceptional contribution to a production at the State Opera Stara Zagora during the 2019/2020 season. From April 2020 onwards, she has been under the tutelage of Prof. Yaron Windmüller at Saar University of Music, Saarbrücken, where she is diligently working toward her postgraduate degree.
Tenor Won Choi holds a master's degree from Hochschule für Musik Saar in Germany and an advanced degree (Spécialisation) from Conservatoire Strasbourg in France. In 2021, he graced the stage as Gaston in Verdi's La Traviata at the Teatro Alfieri di Asti in Italy, showcasing his vocal prowess. In 2023, he enthralled the audience by performing Strauss's Salome Zweite Nazarene at the Mainz National Theater in Germany. Choi Won's musical journey takes him across Europe and Korea.
F.Liszt Piano Sonata in b minor, S.178
Intermission
C. A. Bixio -"Parla mi d'amore Mariu"

G. Puccini -Musetta's aria "Quando m'en vo" from La Bohème
S. Cardillo -"Core 'ngrato"
R. Strauss - Sophie's aria"Ich bin euer Liebden" from Der Rosenkavalier
G. Puccini - Cavaradossi's aria "E lucevan le stelle" from Tosca
이수인-내맘의강물
G. Verdi - "Libiamo, ne' lieti calici" from La traviata
2020 Guildhall School's the Gold Medal Award
Named a 'Rising Star' by the BBC Music Magazine
2020 MPerf/Artist Diploma at Guildhall School of Music and Drama
2020 Awarded First prize from the World Culture Preservation Committee in Jeju
2019 Finalist of ISANGYUN International Competition
Bachelor's and master's degrees at the Hochschule für Musik Detmold
2023 Special prize in the 16th International Vocal Competition Gabriela Beňačková in Jihlava, Czech Republic
2021 3rd prize in the III European Competition in Torino, Italy
2020 Master's degree at Hochschule für Musik
2019 Awarded Richard Wagner Scholarship in Bayreuth
Special Award for participating in a production of Stara Zagora State Opera in 2019
2018 Bachelor's degree at Saar University of Music, Saarbrücken
2023 Sang Strauss's Salome Zweite Nazarener at the Staatstheater Mainz in Germany
2021 Gaston from Verdi's La Traviata at Teatro Alfieri di Asti in Italy
2016/17 in various productions at the Saarländisches Staatstheater in Germany
Debut with his recital at the Isang Yun Concert Hall