KCC Home Theatre: Fusion Gugak Series
II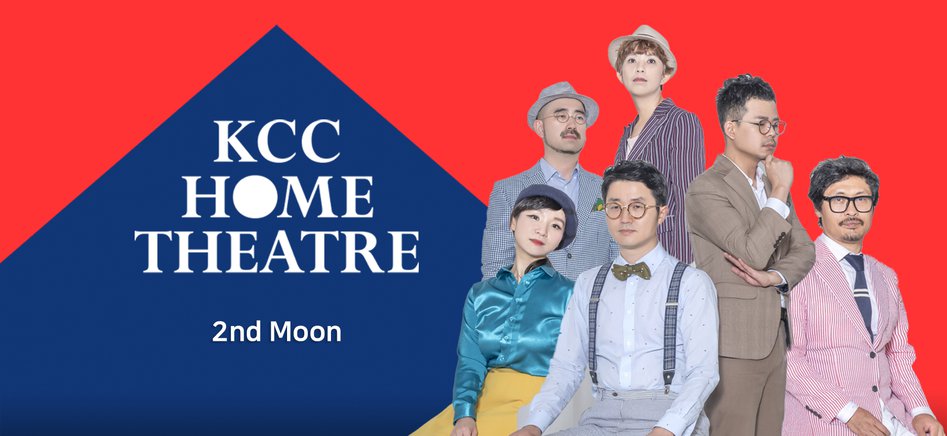 KCC Home Theatre: Gugak Fusion Series II with 2nd Moon
The second gugak performance is from the ethnic fusion group '2nd Moon', who are inspired by Irish folk music.
One can fully expect a unique encounter between Korean and Irish traditional music.
Live Streaming: Thursday 7 pm, 25 June 2020
*Please note: this concert will be available to watch on our YouTube channel for two weeks after the live-stream.

Programme:
Princess Hours Medley
What Have You Been Doing?
In the Western Sky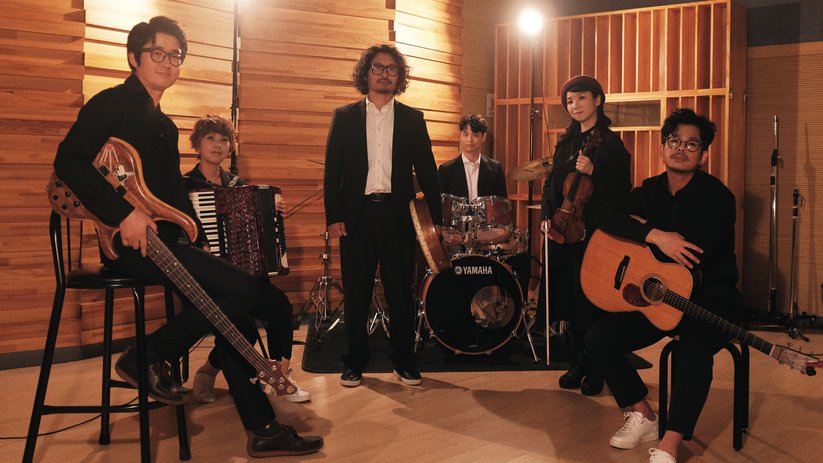 Performers
2nd Moon is a 7-member band formed in 2004 by guitarist Hyun-bo Kim following a trip to Ireland where he picked up an interest in Irish music. The band's career began in earnest following work on the OST for the popular Korean TV drama Ireland and in 2005 they released their debut album entitled 2nd Moon.
Incorporating various instruments such as the berimbau, Irish whistle, and mandolin, 2nd Moon was selected for the newcomer of the year and record of the year prizes at the 2006 Korea Music Awards. Unusually for a band whose music does not include vocals, 2nd Moon was beginning to gain recognition and interest, as seen by their inclusion on the list of Korea's Top 100 Greatest Music Albums of All Time, when they came to the public's attention in 2006 with the use of their music in the popular TV drama Princess Hours, as broadcast on MBC.
Although they disbanded soon after, 2nd Moon regrouped in 2012 to resume activities and in 2015 released their second album What Have You Been Doing? The band remained active, in the following year releasing the album Pansori Chunhyangga, a fusion of pansori and world music. The Pansori Chunhyangga album won the best jazz and crossover award at the 2017 Korea Music Awards.