KCC Home Theatre: Fusion Gugak Series
III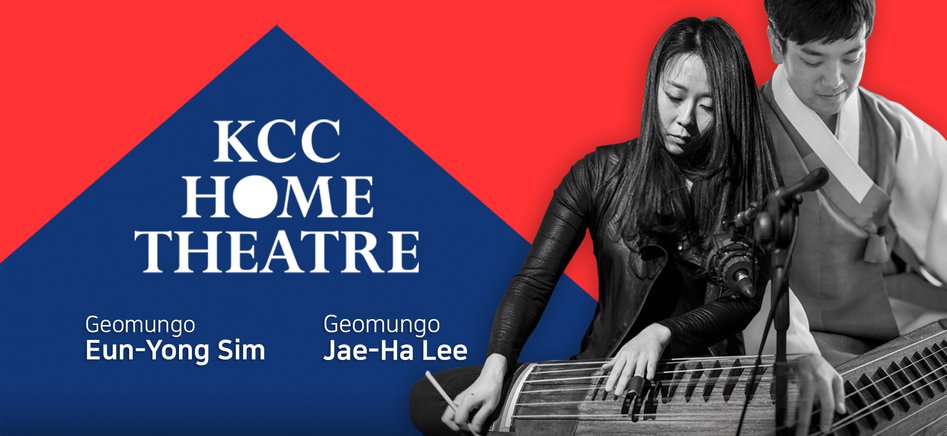 KCC Home Theatre: Fusion Gugak Series III with the geomungo
Our next instalment in the KCC Home Theatre series presents an exciting joint concert by two very distinct players of the geomungo, a traditional Korean bass zither.
Lee Jae-ha is known for his orthodox playing technique, demonstrated in his album Geomungo Sanjo (2018) which received rave reviews from critics. Sim Eun-yong, member of the band Jambinai, takes a more experimental approach to the geomungo in her album Afterglow (2019) which presents innovative playing techniques and freestyle expression.
Live Streaming: Thursday 7 pm, 2 July 2020 on the KCCUK Youtube channel
*Please note: this concert will be available to watch on our YouTube channel for two weeks after the live-stream.
Programme
Lee Jae-Ha Geomungo Sanjo & Yukjabaegi
Sim Eun-Yong Motion & An Eerie Tale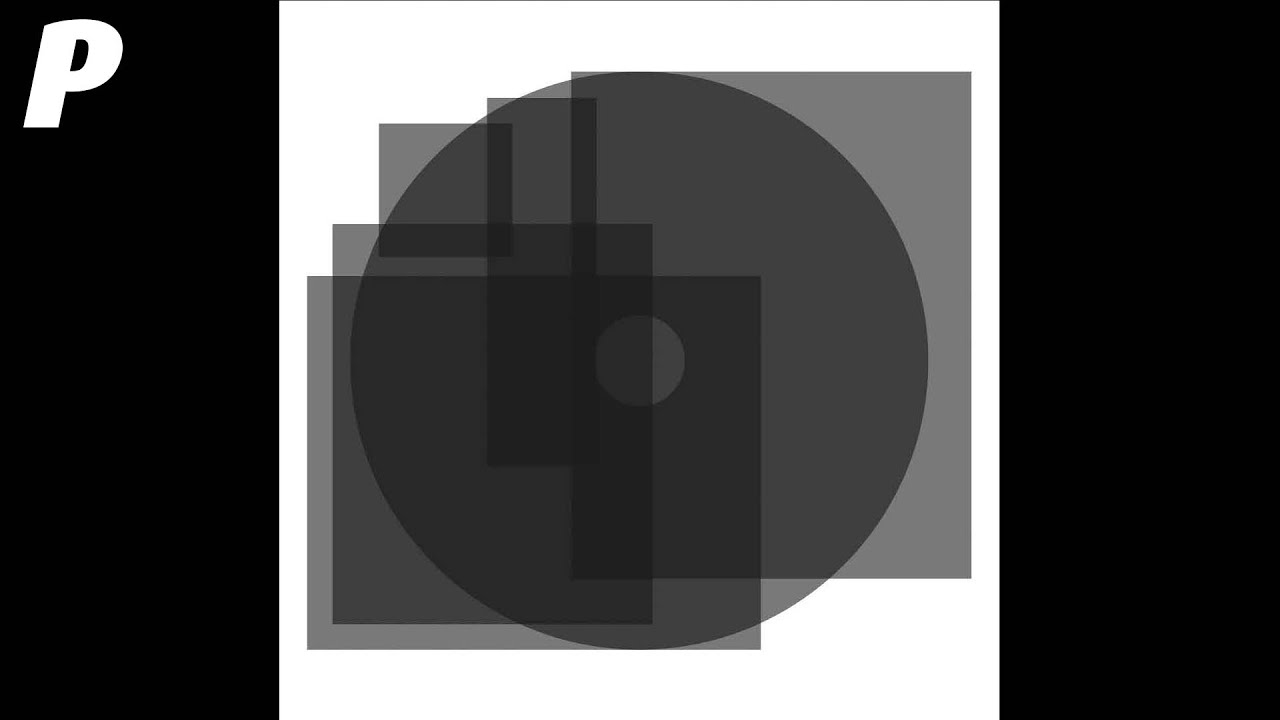 Performers
A member of the traditional ensemble at the National Gugak Centre, Lee Jae-Ha is already considered amongst the geomungo greats. In 2013 Lee formed the young ensemble 4innori along with musicians who play the ajaeng (bowed zither), daegeum (bamboo flute), and haegeum (vertical fiddle). Their sound is based on the sinawi - a form of traditional music which relies heavily on improvisation - and draws upon the rich heritage of traditional Korean music whilst also introducing new melodies and rhythms.
Since winning the grand prize at the 2005 National Geomungo Contest, Lee Jae-Ja has been building on his reputation by winning awards at various gugak competitions. His album Geomungo Sanjo, released in 2018, has received rave reviews from critics.
The "geomungo sanjo" is a solo performance piece for the geomungo. Lee Jae-Ha's geomungo sanjo is a blending of scales from the venerable Im Dong-sik along with those that have been composed, arranged, and played through self-learning. Lee Jae-Ha's album Geomungo Sanjo features his unique sanjo artistry in the expressions, techniques, and nuances of the geomungo while pioneering new ground. Consisting of wide range of traditional rhythms, the piece features new scales previously not explored in a geomungo sanjo.
Sim Eun-yong is a member of the band Jambinai who won the Asia and Pacific category in the 2020 Songlines Music Awards and is a well-known geomungo player and composer. She not only performs traditional Korean music but is also a leading exponent in showcasing the magic of geomungo to the masses through innovative playing techniques and freestyle expression. In addition to the work with Jambinai, she also collaborates extensively with other artists in theatre, dance, and film as a director and performer. In 2019 she released a solo geomungo album called Afterglow.
The main track "An Eerie Tale" deals with human rights, particularly from the perspective of victims of sexual violence. The music was created with the objective of mutual sympathy where the pain and suffering of victims who could easily be a family member, a friend, or oneself could be shared within our twisted society where victims, rather than being comforted, have often been repressed into silence. "Motion" is a song created spontaneously with a painter where the sounds of the artist drawing on paper are inserted into the middle of the song to provide the sensation of a painting moving freely within the music. The addition of electronic sounds adds to the spatial quality.