Category 2. Album
Artwork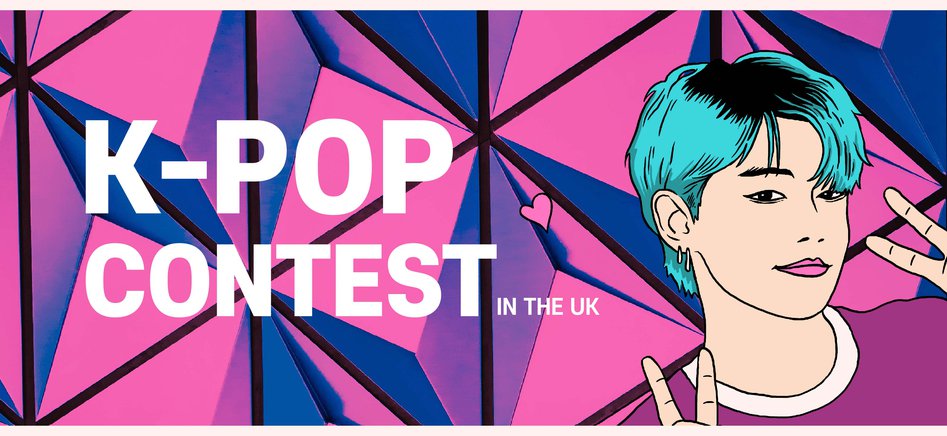 Album cover designers, apply now and make some stunning art that makes listeners stop browsing and press play.
How to Apply​
Get inspired by Korean culture (anything from heritage sites, landmarks, food, to traditions) and the instrumental version of the K-Pop song soundtrack.
Create your own design in the required format below.
Winner
You will be credited with the album art on online streaming platforms.
You will be presented the first prize by the Head of the School of Art at York St John University.
Your artwork will be presented at the upcoming Yor-K (Korea festival Festival in York) which will be held at the York Theatre Royal.
Requirements
The artwork must in the format of:
- Perfect square
- Aspect ratio: 3,200 x 3,200 pixels or higher
- RGB, resolution of 300DPI or higher
- Format: JPG, JPEG, PNG
* Bonus perks for Contest entrants:
Submitted entries can be shared on the KCCUK social media channels and Korea Day events with York St John University. Digital or print exhibition will take place during Yor-K event (Korea Festival in York) in July 2021.