Remembering Sewol UK Presents: In the
Absence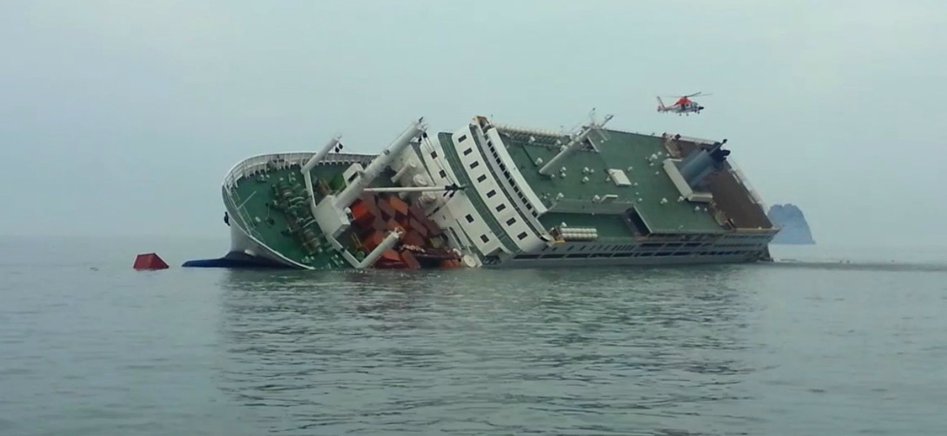 Remembering Sewol UK presents two moving short films on South Korea's tragic Sewol Ferry Disaster, followed by a Q&A.
In the Absence (2018)
Director: Seung-Jun Yi
Producer: Gary Byung-Seok Kam
A painfully honest account of the Sewol Ferry Disaster of April 2014, which saw the loss of 304 lives including 250 high school children. In a deeply affecting 30-minute work, the filmmakers eschew sensationalism and sentimentality, to present eye-witness accounts, news and archival footage. Observing the grief and anger of family members, the film leaves viewers to draw their own conclusions on the tragic incident.
In the Absence won the Grand Jury Prize at the DOC NYC festival in 2018. There will be a Q&A with producer Gary Byung-Seok Kam after the screening.


Mom, The First and Last Moment of My Life (2019)
Director: Solji Yoon
A short and poetic examination of the family ties tragically torn apart by the Sewol Disaster. Told through home videos, photo montage and music, the film won the award for 'Best Director of a Short Documentary' at the International Filmmaker Festival of World Cinema in London earlier this year.
This event is co-hosted by Remembering Sewol UK, a London based group formed immediately after the tragedy to support victims' families and raise awareness. April 13th sees their 60th 'Stay Put' monthly silent protest in Trafalgar Square.


For more information on Remembering Sewol UK please visit:
Facebook: RememberingSewolUK
https://facebook.com/RememberingSewolUK/
Instagram: Sewol_UK