Gasworks/ARKO Residency: Minja
Gu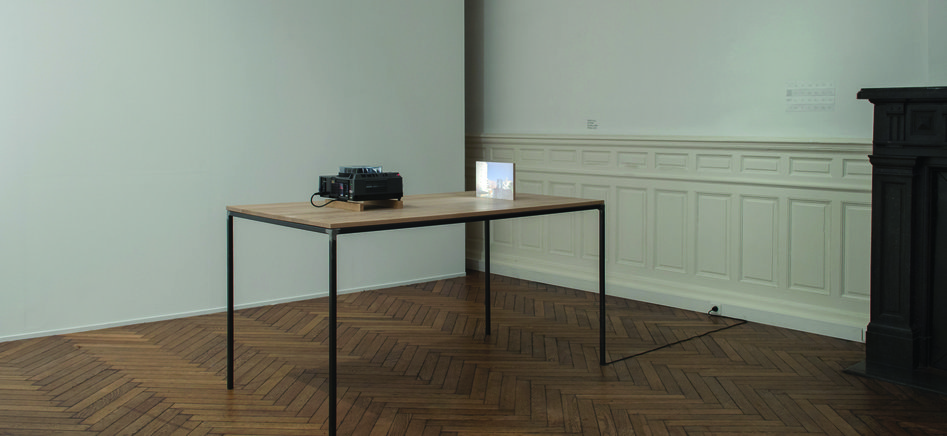 Gasworks/ARKO Residency: Minja Gu
Since 2012, Gasworks has dedicated a strand of its residency programme to hosting a yearly residency for a Korean artist, offering them the opportunity to be linked with the dynamic UK art scene and its influential professionals.
For the Korea/UK season, Gasworks expanded its existing residency programme by working with Arts Council Korea, which had been supporting Gasworks' Korean artist residency since 2012, and KCCUK, which had reconfigured one of its Open Calls. In addition to a residency project at Gasworks, this new initiative offered Korean residency artists in 2017–2018 a public platform to present their work in the form of a publication, an exhibition or an experimental presentation as part of KCCUK's London public programme.
In spring 2017, Gasworks hosted Minja Gu for as their residency artist. Minja Gu's practice examines the tensions between individuals and the societal norms and institutions that govern them. She establishes conditions in which interventions in these structures can take place through performance and dialogue, thus revealing their constructed nature. Her work focuses on food as an embodiment of society-specific contexts, histories and meanings. The project Con-tempeh-rary, for example, traces the evolution of the recipe for the Indonesian dish tempeh after it was introduced to the Netherlands during its rule over Indonesia. Gu's work explores how this dish became popular in Flemish Belgium through its promotion by the Dutch supermarket chain, Albert Heijn.
During her residency at Gasworks, Gu continued her research into the dispersion, transformation and adaptation of food and the food industry through history. She focused on foods that spread during the period of the British Empire, from the age of exploration and colonialism to the current era of globalisation.