Frieze project: Moon Kyungwon & Jeon
Joonho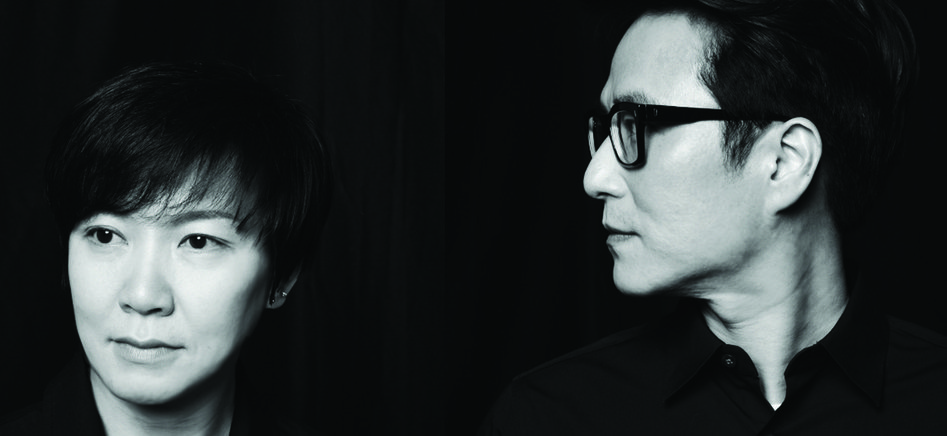 MOON Kyungwon & JEON Joonho
The Korean artistic duo Moon Kyungwon (b. 1969) & Jeon Joonho (b. 1969), who represented Korea at the 56th Venice Biennale in 2015, have been invited to create one of the commissions for Frieze London 2017. They are looking to create a cinematic work from their involvement with the 'Freedom Village', a town in South Korea, located near the North Korean border.
For Frieze Projects, MOON Kyungwon & JEON Joonho (both b. 1969, Korea, live in Seoul) will present a part of their new body of work, which is based on their artistic research on the small farming community of the village of Taesung, the so-called Freedom Village in the Korean demilitarized zone. The demilitarized zone is an isolated no-man's-land, a four-kilometre-wide buffer zone that came into being at the end of the Korean War in 1953. "Freedom Village" a village in the demilitarized zone between North and South Korea. MOON & JEON's artwork is co - commissioned by Frieze Proejcts and HOME (Manchester), in collaboration with the Korean Cultural Centre UK. It will be included in 'The Return of Memory', 21 Oct 17 – 7 Jan 2018, part of HOME's major Russia season 'A Revolution Betrayed?'.
Their art has been presented at the Fukuoka Triennale (2014), the Sullivan Galleries of the School of the Art Institute of Chicago (2013), documenta (13), the Gwangju Biennale (both 2012), the Moscow Biennale, and the Ljubljana Biennial of Graphic Arts (both 2010). Prior to 2010, both artists individually showed their work in numerous solo and group exhibitions. Their project premeired at docuemnta (13), Kassel, Germany, 2012.