Online Korean Literature Night - Kim Jiyoung, Born 1982 by Cho
Nam-Joo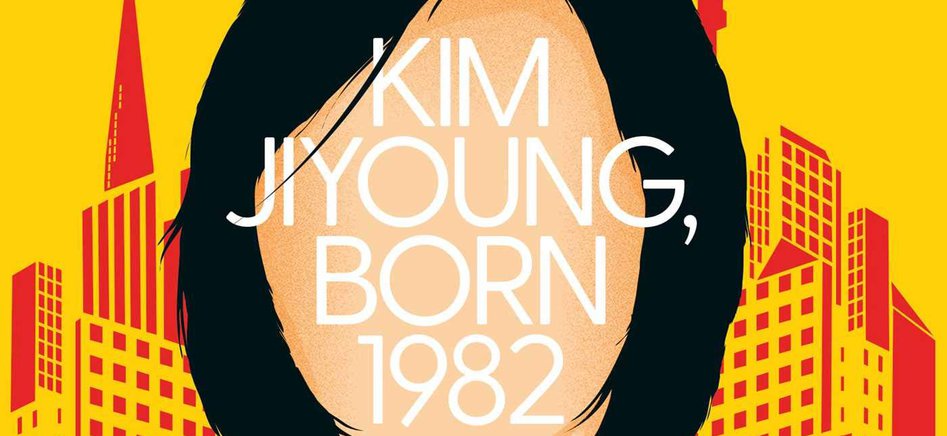 Korean Literature Night
Application Window Closes - Wednesday 1st July.
The Korean Literature Night (KLN) is a monthly discussion group that explores various themes and topics relating to that month's chosen book.

Our Korean Literature Night has temporarily gone online to ensure you can still be a part of some great discussions about fantastic literature. Join our regular meeting from home via Zoom
We will read 'Kim Jiyoung, Born 1982' by Cho Nam-Joo for July and to maintain social distancing, we will post a copy of the book directly to your home. Apply to info@kccuk.org.uk with your name and contact details by Wednesday 1st July.
The booking system utilises a lottery-based system that picks names at random. Once the final selection has been drawn, we will send you an e-mail with the result of the selection process. Please note that you will need to provide us with a full postal address once you have received your confirmation e-mail in order to receive a book for the event. The link to join the discussion will be emailed prior to the session.
Event Date: Wednesday 29th July 7-9pm
Venue: ZOOM (Online)
Available Seats: 15
Entrance Free - Booking Essential
Apply to info@kccuk.org.uk with your name and contact details.


Kim Jiyoung, Born 1982
Kim Jiyoung, Born 1982 is the Korean sensation that has got the whole world talking. The life story of one young woman born at the end of the twentieth century raises questions about endemic misogyny and institutional oppression that are relevant to us all.
A GUARDIAN 'ONE TO LOOK OUT FOR 2020'
A RED MAGAZINE 'CAN'T WAIT TO READ' BOOK OF 2020
About the Author: Cho Nam-Joo
Cho Nam-Joo, is a former television scriptwriter whose novel Kim Jiyoung, Born 1982 became a hotly debated bestseller in South Korea when it was published in 2016. Now published in English, Cho's book uses the story of one woman to reveal gender inequality in all parts of Korean society, from the privileging of male children to workplace discrimination and harassment. Guardian Interview
About the Moderator: In-Sook Chappell
In-Sook is a Korean-born, London-based playwright and filmmaker. She studied dance in New York at Alvin Ailey before moving into acting. Her first play won the Verity Bargate Award. She is currently under commission to the Manchester Royal Exchange, National Theatre Connections and will be on attachment to the National Theatre Studio later in the year. In-Sook's most recent production P'YONGYANG was shortlisted for the Bruntwood Prize and enjoyed a sell-out run and critical acclaim at the Finborough Theatre, Winter 2016.
* Privacy policy: This event will be audio and video recorded and/or live broadcasted through ZOOM. When attending this event, you agree on the collection and the processing of your personal data and on the publication of the audio and video recordings and/or web streaming.