Upcoming Korean Novels in
2020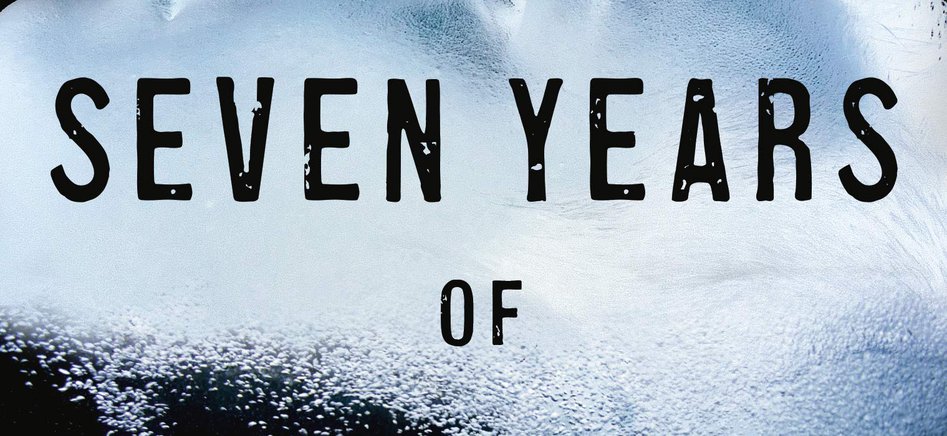 Following his acclaimed English language debut Uncomfortably Happily, Yeon-sik Hong returns with a graphic novel that is as insightful as wrenching as it probes life with aging parents and how we support the people we love. A new father named Madang, moves to a quiet cottage in the countryside with his wife and young baby. Madang wants a healthier, more bucolic life for his baby son, and he's thrilled to have found a just-about-affordable house where there are trees and a garden in which he can grow tomatoes, radishes and bitter greens; where, in the winter, his child will have the space to enjoy a pristine eiderdown of snow. Review from Guardian.


The Law of Lines follows the parallel stories of two young women whose lives are upended by sudden loss. When Se-oh, a recluse still living with her father, returns from an errand to find their house in flames, wrecked by a gas explosion, she is forced back into the world she had tried to escape. The detective investigating the incident tells her that her father caused the explosion to kill himself because of overwhelming debt she knew nothing about, but Se-oh suspects foul play by an aggressive debt collector and sets out on her own investigation, seeking vengeance. EXCERPT


Sohn made her literary debut in 2017 with full-length novel "Almond." "Almond" is about a boy named Yun-jae who was born with a condition where he cannot feel emotions. The condition is caused by his naturally small amygdalae, one of two almond-shaped parts of the human brain. Yun-jae cannot even feel fear or anger. The story develops as he meets Gon, who is full of strong emotions. Almond won the Changbi Prize for Young Adult Fiction in 2016. It has sold over 300,000 copies in Korea.


Discover the illustrations that inspired the historic, OSCAR(R)-winning film's every shot in this graphic novel drawn by Director Bong Joon Ho himself. As part of his unique creative process, Director Bong Joon Ho storyboarded each shot of PARASITE prior to the filming of every scene. Accompanied by the film's dialogue, the storyboards he drew capture the story in its entirety and inspired the composition of the film's every frame and scene.


Dark, disturbing, and full of twists and turns, Seven Years of Darkness is the riveting new novel from the internationally celebrated author of The Good Son. A young girl is found dead in Seryong Lake, a reservoir in a remote South Korean village. The police immediately begin their investigation. At the same time, three men - Yongje, the girl's father, and two security guards at the nearby dam, each of whom has something to hide about the night of her death - find themselves in an elaborate game of cat and mouse as they race to uncover what happened to her, without revealing their own closely guarded secrets.EXCERPT


Ha's outstanding collection (after Flowers of Mold) delivers heavy doses of guilt, hope, and pain. A woman spends a night with her fiancé and his friends, and overhears a terrible secret that has bound them together since high school. A man grows increasingly agitated by the apartment noise made by a young family living upstairs and arouses the suspicion of his own wife when the neighbors meet a string of unlucky incidents. A couple moves into a picture-perfect country house, but when their new dog is stolen, they become obsessed with finding the thief, and in the process, neglect their child. Ha's paranoia-inducing, heart-quickening stories will have you reconsidering your own neighbors.


An eco-thriller with a fierce feminist sensibility, The Disaster Tourist engages with the global dialog around climate activism, dark tourism, and the #MeToo movement. For ten years, Yona has been stuck behind a desk as a coordinator for Jungle, a travel company specializing in vacation packages to destinations devastated by disaster and climate change. Her work life is uneventful until trouble arises in the form of a predatory colleague.