Autobiography of Death by Hye-Soon
Kim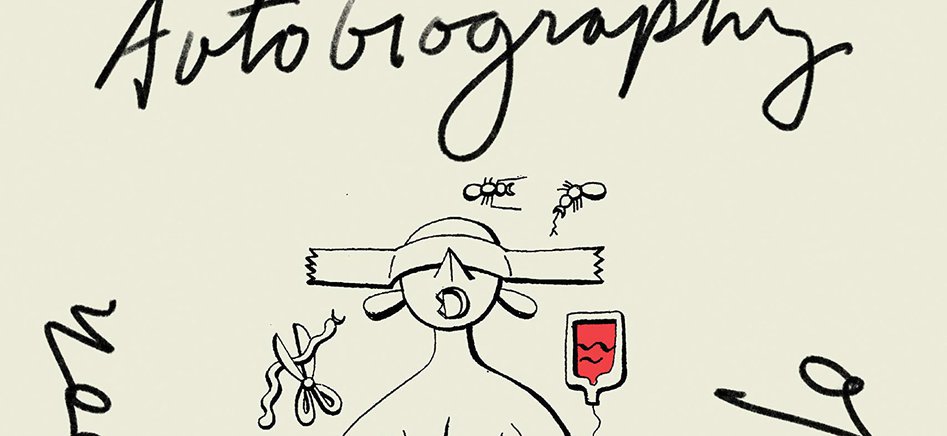 Korean Literature Night
Application Window Closes - Monday 30th September
The Korean Literature Night (KLN) is a monthly discussion group that explores various themes and topics relating to that month's chosen book.
We will read the poem 'Autobiography of Death' by Hye-Soon Kim .
Event Date: Wednesday 23 October 7-9pm
Venue: Korean Cultural Centre UK
Available Seats: 15
Entrance Free - Booking Essential
Apply to info@kccuk.org.uk or call 020 7004 2600 with your name and contact details.

About the Book- Autobiography of Death
Kim Hyesoon's poems "create a seething, imaginative under-and over-world where myth and politics, the everyday and the fabulous, bleed into each other" (Sean O'Brien, The Independent)
*Winner of The Griffin International Poetry Prize*
The title section of Kim Hyesoon's powerful new book, Autobiography of Death, consists of forty-nine poems, each poem representing a single day during which the spirit roams after death before it enters the cycle of reincarnation. The poems not only give voice to those who met unjust deaths during Korea's violent contemporary history, but also unveil what Kim calls "the structure of death, that we remain living in." Autobiography of Death, Kim's most compelling work to date, at once reenacts trauma and narrates our historical death―how we have died and how we survive within this cyclical structure. In this sea of mirrors, the plural "you" speaks as a body of multitudes that has been beaten, bombed, and buried many times over by history. The volume concludes on the other side of the mirror with "Face of Rhythm," a poem about individual pain, illness, and meditation.

About the Author- Hye-Soon Kim
Hye-Soon Kim, born in 1955, is one of the most prominent and influential contemporary poets of South Korea. She was the first woman poet to receive the prestigious Kim Su-yong and Midang awards, and has been translated into Chinese, French, German, Japanese, Spanish, and Swedish. Her most recent books include I'm OK, I'm Pig! and Poor Love Machine.
About the Moderator- Steve J Fowler
Steve J Fowler is a writer and artist who works in poetry, fiction, theatre, film, photography, visual art, sound art and performance. He is lecturer in Creative Writing and English Literature at Kingston University, teaches at Tate Modern, Poetry School and Photographer's Gallery. He is the director of Writers' Centre Kingston and European Poetry Festival.
Available Seats: 15
Apply to info@kccuk.org.uk or call 020 7004 2600 with your name and contact details by Monday 30th September.
Or you can click the 'RSVP now' button in the top right corner of this page.
The booking system utilises a lottery based programme that picks names at random, once the final selection has been drawn we will send you an e-mail regarding the result of the selection.
You can pick up a copy of the book from the Korean Cultural Centre UK, once you have received your confirmation e-mail.