K-Music 2022: Opening Performance with Dal:um &
ReMidas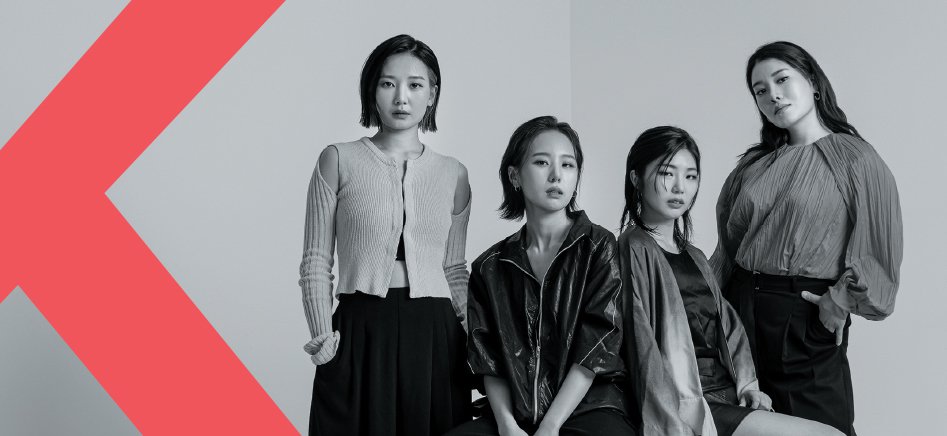 K-Music Festival 2022
Wed. 5. Oct. 7.30 pm / Milton Court, Barbican
Dal:um who made their successful London debut at Purcell Room, Southbank Centre last year, return with an intriguing new collaboration with ReMidas, a duo band of the gayageum (played by Ji Hyun Park, the leader of Hey String) and geomungo (played by Min-Young Kim) to open the 2022 K-Music Festival.
Despite their apparent similarity, the gayageum and geomungo are surprisingly different from each other in structure, playing techniques and tone. This new string quartet will show how innovative interpretations create a harmony of strong energy and beautiful voices of the two instruments. The quartet will premier their new pieces composed for the K-Music Festival. This collaboration was commissioned and created for the Yeowoorak Festival in Seoul this summer and is presented in association with the National Theatre of Korea.


Dal:um
Dal:um is a Seoul-based musical duo that challenges the sonic possibilities of Korea's most well-known traditional string instruments: the gayageum (played by Ha Suyean) and geomungo (played by Hwang Hyeyoung). Ethereal and otherworldly, Dal:um creates a compelling sound world that treasures subtle dynamics and the space between the notes.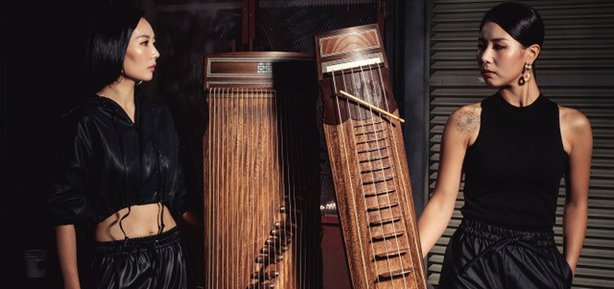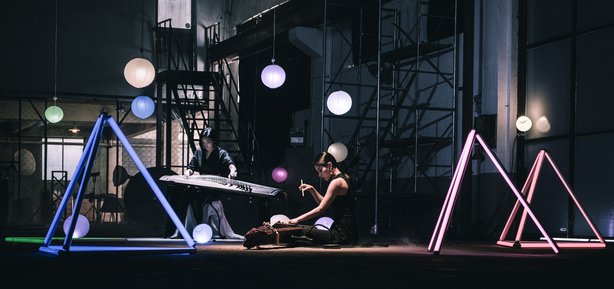 The band's beautifully balanced and expansive music is defined by inspired dialogue and creative paradox. The duo released their first album 'Similar and Different' on Glitterbeat's label imprint tak:til and made their UK debut at the K-Music Festival in 2021 with a highly successful tour across the UK and the Netherlands.
"Extracting intricate and experimental compositions from stringed folk instruments the gayageum and geomungo." - The Guardian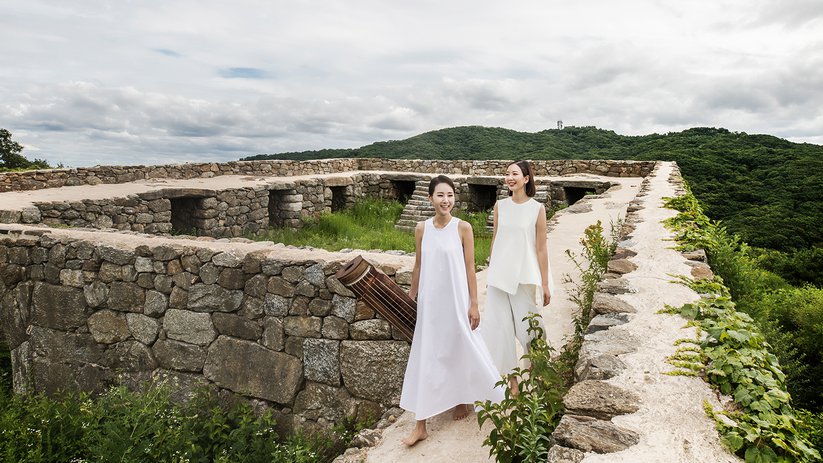 ReMidas
Ji Hyun Park, the leader of Hey String who impressed UK audiences in 2019 with their outstanding performance joined forces ReMidas with Min-Young Kim, one of the foremost Geomungo performers of her generation.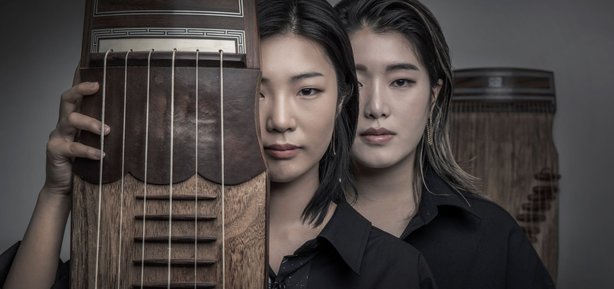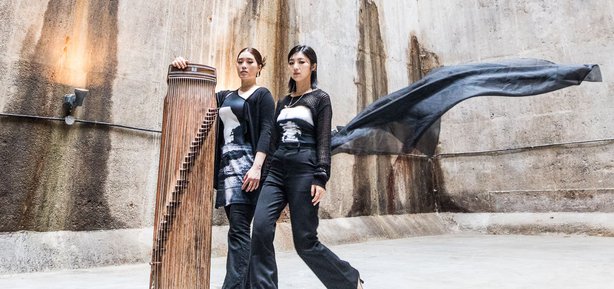 Though rooted in Korea's traditional music, the two artists have been exploring and developing the timbres and techniques expressed through improvisation, creating sounds that break musical boundaries. The duo recently released their first regular album ESSENTIAL in 2021, which includes an exploration deep inside the composition through the natural sound of the instruments.
"It's a dynamic performance like a hummingbird flying around." – Vogue Korea 2021