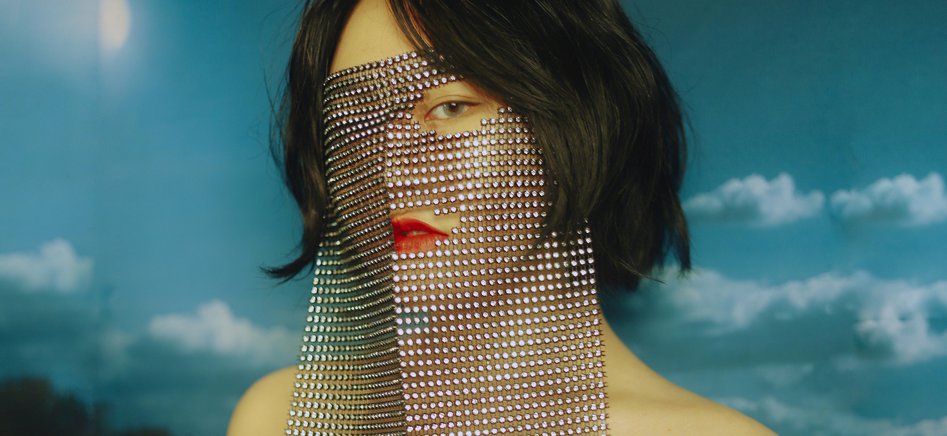 Discover Korea's Urban Music Live in London.
Korea's best singer-songwriters live in London! The K-Music Showcase returns to Rich Mix with three of Korea's most exciting musical talents.
"It's not just K-pop - Inside the thriving South Korean indie music scene." - Metro UK


Every year the Korean Cultural Centre UK (KCCUK) presents the latest musical talent from Korea at the K-MUSIC SHOWCASE. For 2019, the KCCUK has invited three rising singer-songwriters from across the musical spectrum. Making their London debut will be YESEO (electronica), george (R&B), and Dabda (Rock).
Each a fresh face on Korea's music scene, these three artists are ready to make a name for themselves internationally. The K-Music Showcase is presented in partnership with Liverpool Sound City and Brighton's The Great Escape Festival, the UK's leading independent festivals for new music. george and Dabda will perform at Sound City just before the Showcase and shortly after YESEO will take to the stage in Brighton at the The Great Escape. Dabda will hit the road when they join a music festival in Poland.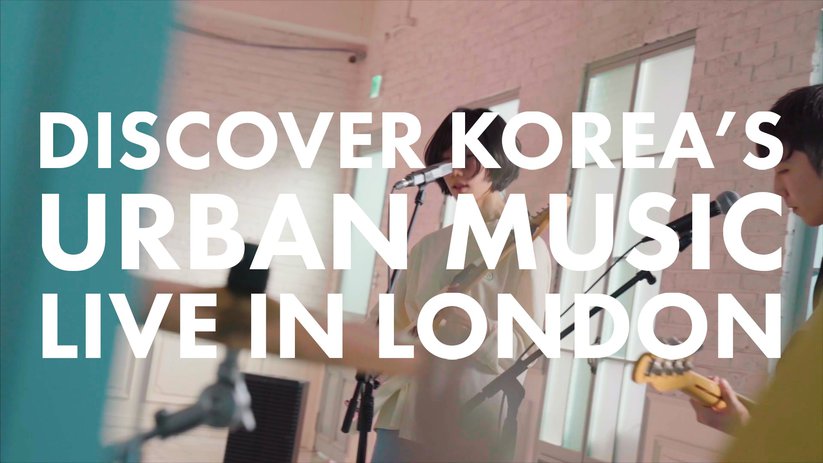 YESEO is an electronic producer and singer-songwriter, and one of the most ambitious young musicians in Korea. Her music is based on alternative sounds that are enveloped by the artist's lighter-than-air vocals drifting over trembling chords.
"A Multitalented Artist Forged in the Experimental Underbelly of Seoul's DIY Music Scene.' Nylon Magazine


george is a R&B singer-songwriter and producer and one of the fastest rising artists in Korea at the moment. With his memorable and versatile voice, he is ready to bring his witty, happy vibes to London.
"A Liberal Navigator in the Sea of Music." - KBS Radio

Dabda are a rock band whose pastel, psychedelic music present poetic lyrics and dreamy sounds. Dabda will take you on a musical journey with hits from their beloved EP 'Island of Each'.
"Deep, Azure-Coloured, Immersive Music." - KBS Radio