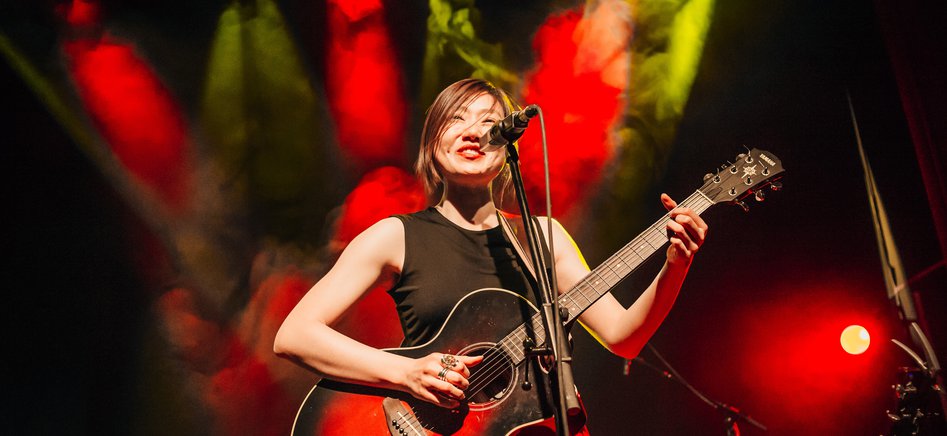 Powerful vocals, and sheer lyrical prowess
Gonne Choi's distinctive voice takes you on a heartfelt journey.
The colour of her songs come from her wide and varied musical background, learning Korean traditional instruments and opera as well as singing in a hard-core rock band - all of this feeding into her musical diversity.
'Her mix of melodic acoustic themes, powerful vocals, and sheer lyrical prowess, definitely struck the right chord with punters. From the moment Gonne stepped on stage, she was simply breath-taking, and her stage presence was overwhelming. Each set was an emotional rollercoaster ride. Throughout, there was raw energy pumping out of every pore, washing over those watching' (Cubed3)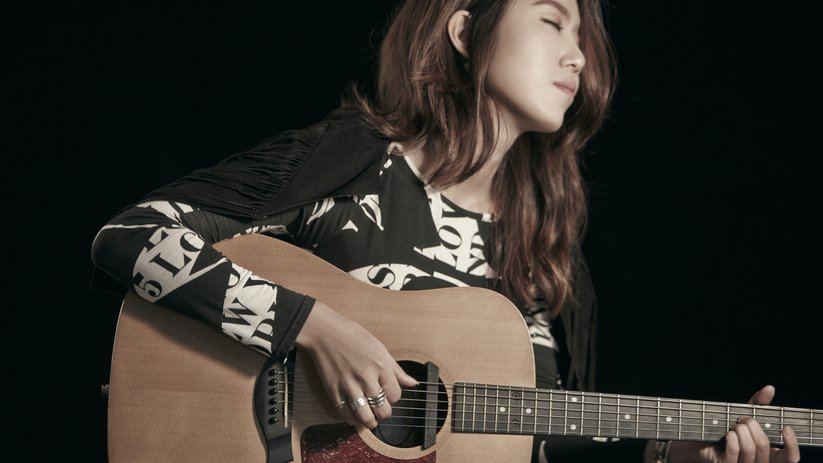 Gonne Choi has performed at Glastonbury Festival, returning this year before her European tour and K-Music 2019 performance.
'There was risk-taking in the vocals, which displayed a range and agility that reminded me of Youn Sun Nah; and the set included some lovely takes on traditional Korean folk songs. She was the highlight of the evening. Definitely one to watch' (London Korean Links)