Gonne Choi - 2019 Glastonbury Festival
Diary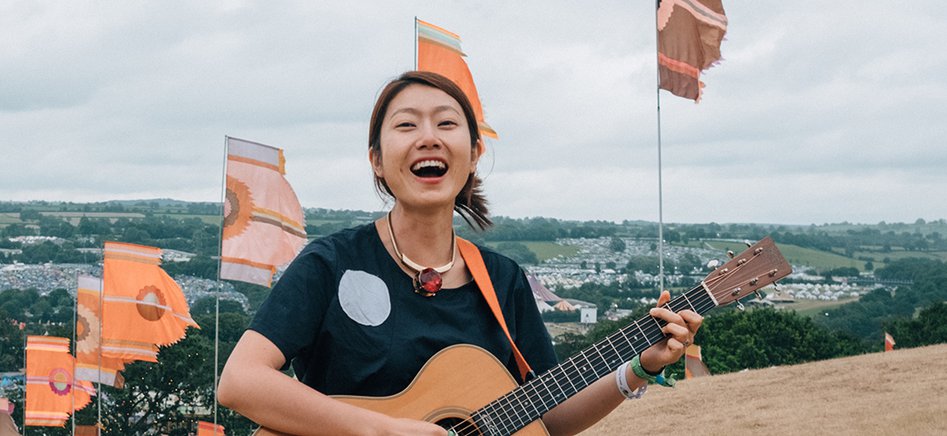 'Paper' Autumn Issue
50 years, the music being overwritten on the same ground (Gonne Choi)
What if there were a music village you wanted to stop at, somewhere on the planet, in June? What if there were a village where music performances connected like a line all over the place and where men and women who had never met before could naturally match together and become of one mind? Even if I sleep, I do not know how to stop the music; even when I am awake, I am in a place where it does not stop. It may seem like an unfamiliar landscape, but in fact, this is what I have been longing for a very long time. The music village I am going to talk about only appears momentarily in the world for 5 days out of the 365 days in the year. On the other days, it is a music village goblin which disappears like a lie between neighboring fields.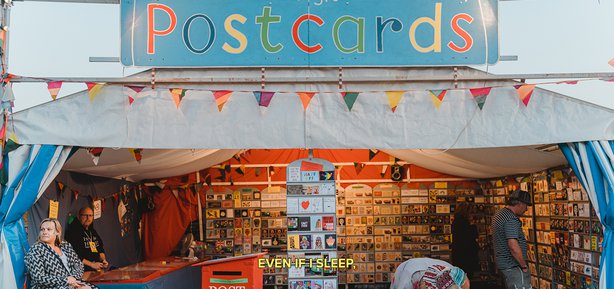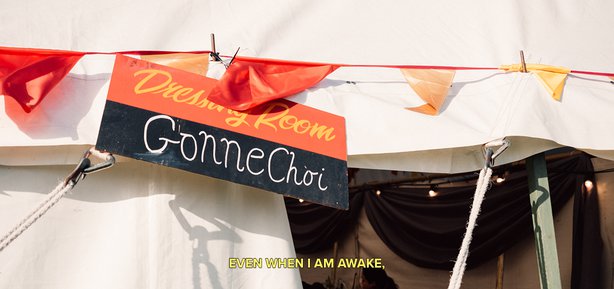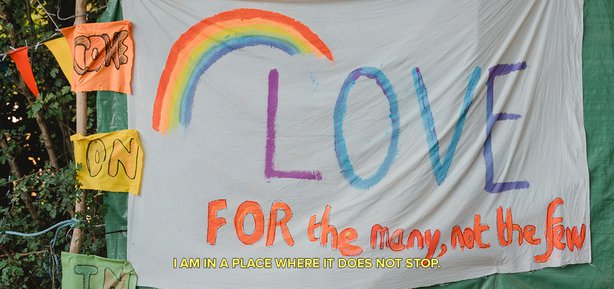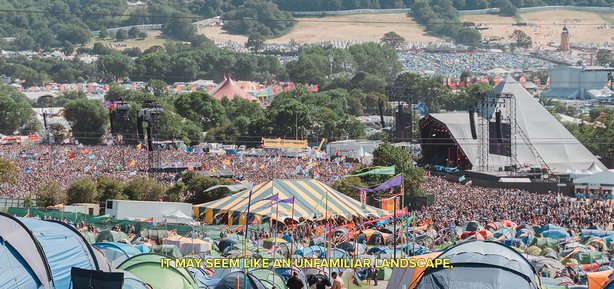 After this year, I will have performed at this festival (Glastonbury Festival) a total of 3 times, including in 2014 and 2015. (…) An English festival which started in 1970 with an audience of 1,500 people has now opened up blind tickets for 2020, and they say that it drew 2,400,000 people across the globe. (In 2019 it drew 2,000,000 people.) 135,000 tickets were sold in an instant, and surprisingly, this fierce landscape lasted for only 30 minutes. This episode is about Glastonbury Festival (hereafter Glastonbury), which is about to celebrate its 50th year. The full name of this festival is 'The Glastonbury Festival of Contemporary Performing Arts'. It is known globally as the largest and longest-running music festival. There will be an additional sale for tickets in April of next year, but it is running without the line up being revealed. Stars such as Paul McCartney, ABBA, Diana Ross, Green Day, Weezer, and Taylor Swift are already being mentioned online, somewhat credibly, as next year's line-up. (…)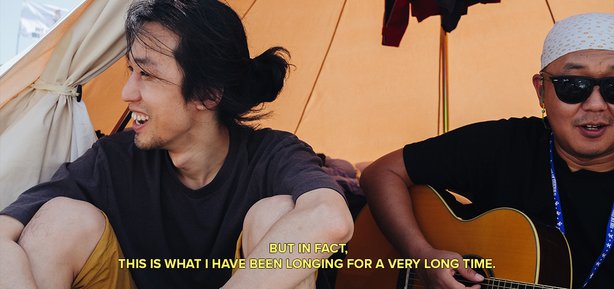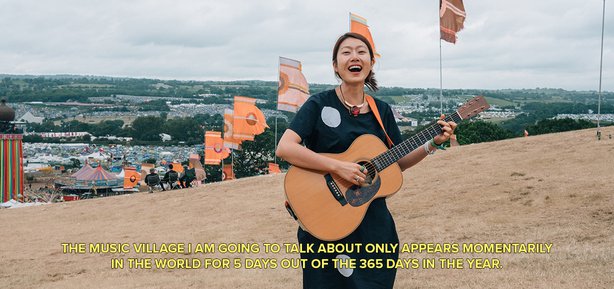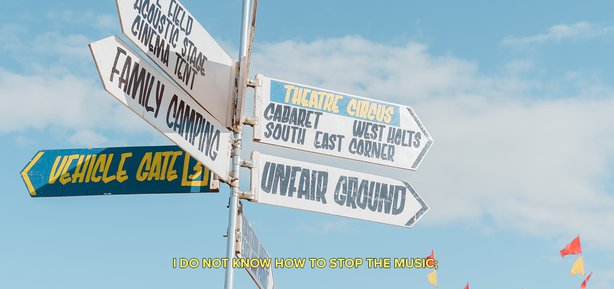 This year's discovery is a four-time winner in the Grammy Awards' Blues Section, Keb' Mo'. His completely relaxed and natural rhythm gives the listener the feeling of meeting a friend in daily life, rather than facing an artist on the stage. Why did the audience come to my performance? Our band performed at the official opening of the Silver Hayes zone, which centres around world and electronic music. This performance was our third following on from the ones in 2014 and 2015; we prepared our stage hoping for a strong and immediate response by including songs which have been received well in the past, like 'Eric Song' and 'Sailor's Song', and songs which we have not been performed there, like 'Highlander' and 'Gaya'. However, the site's acoustic set-up was one of the worst in my ten-year career in music. When the monitors between the members on stage do not work, it is extremely difficult to perform, but in these times the shining light is the musical trust between the members. A level of united agreement as a band that it is not a time to show off individual skills. And music is a temporal art, where you have no choice but to leave behind your complaints and anxieties and to quickly become aware of each other's movements and gazes. When we were on the last stage of our performance, everyone on the stage and below it was jumping without realizing. (Pause)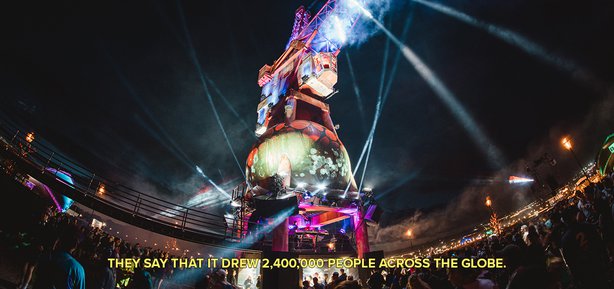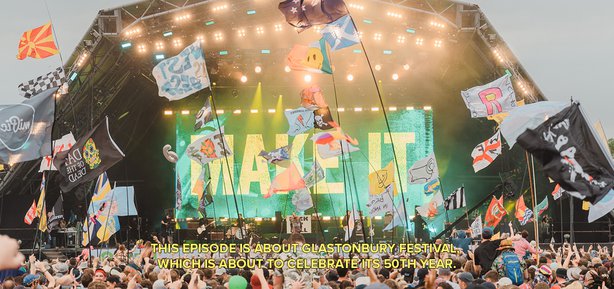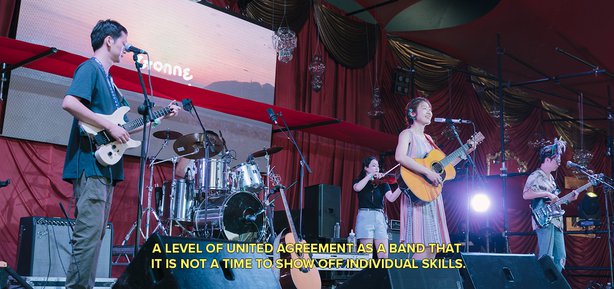 A glimpse into the hippy-like mindset could also be easily found in the 2019 official programme book, 50 things you must do at Glastonbury, which is printed on the very first page in the book, and includes tips such as 'Participate in a march for endangered species; Learn salsa; Don't use single-use items and instead use a stainless steel bottle; Watch Jim Jarmusch's zombie film Dead Don't Die in various places; Don't sleep and party all night; Let's meditate; Let's take a walk; Buy second-hand clothes; Find and eat exotic food; Take a drumming class; Participate in a workshop; Watching comedy is good too, but try laughing through laughter yoga; Send a postcard to others; Try listen to jazz which is new on the British music scene; Take your tent when you're finished; Use solar power; Read all the current news in the free Glastonbury newspaper; Get ready for the 50th year of Glastonbury'.
I came to Glastonbury and my heart did not become limited or sharpen towards life's inconveniences. The know-how and accumulation of time which has built up closely over 50 years is not tilted towards the conveniences of daily life, and the landscape which subtly brings to the fore and shares with people environmental problems, social problems, and human rights problems is in fact pretty cool.