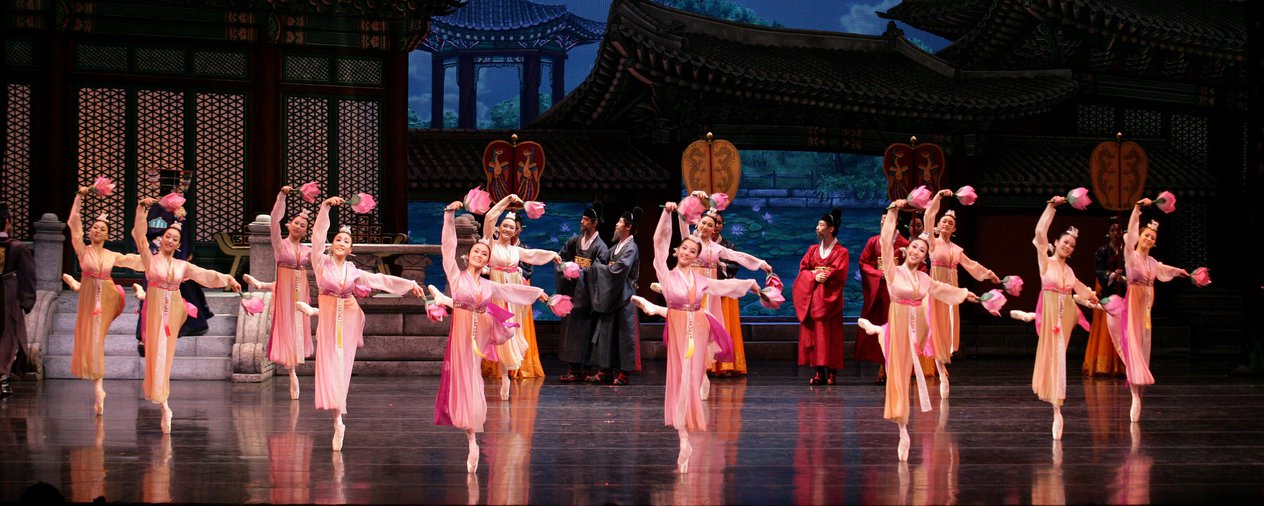 Seoul Arts Center on Screen
In partnership with Seoul Arts Center (SAC), we are bringing the Korean performances to the screen.
Established in 1988, the Seoul Arts Center was the first art and culture complex in South Korea, presenting a diverse range of domestic and international performances as a leading organisation in the Korean performance art world.
SAC on Screen is a performing arts screening production organised by the Seoul Arts Center, enabling audiences to enjoy outstanding cultural arts content worldwide.