Rising to the Top – Elite Sports in the
UK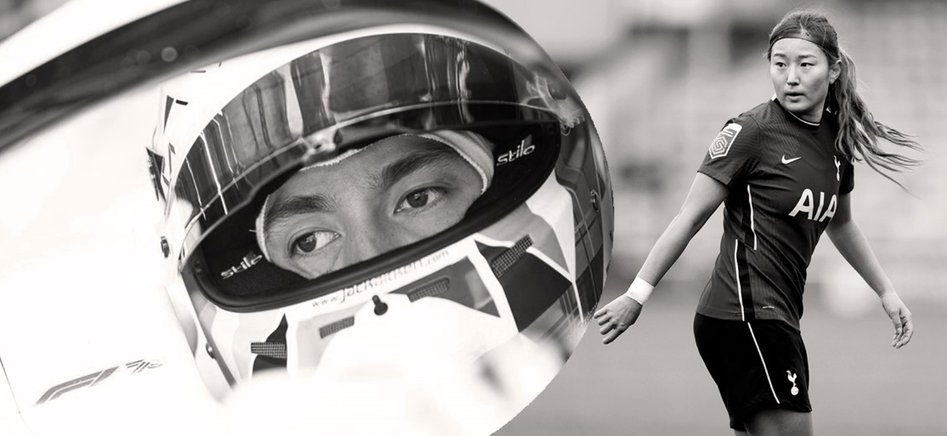 Sports Talk: Meet elite athletes in the UK
Tottenham's playmaker So-Hyun Cho and Williams F1 Reserve Driver Jack Aitken join us for a talk on living and working as elite athletes in the UK.
Event Date: Thurs 5 August 18.30 (60 mins)
Venue: Free Online Webinar – Registration Required
To Register please click the 'Book Now' button - Attendees will be sent the meeting link by email on the 4th August.
The Korean Cultural Centre UK is pleased to invite you to a Live Webinar with two elite athletes who will discuss their life and work in the UK. So-Hyun Cho is widely regarded as one of Korea's greatest ever players, she presently Captains the women's national side and holds the record for the most caps. In 2019 Cho was a Women's FA Cup Finalist and in 2021 she moved to Tottenham Hotspur FC.
Jack Aitken is a British-Korean Racing Driver who made his F1 debut with Williams Racing at the 2020 Sakhir Grand Prix. Since 2020 Aitken has been Williams Racing's Reserve Driver, alongside his F1 career Aitken is also driving in F2 and Sports Cars competing in Endurance and Sprint Cup races.
The Webinar will be moderated by Su-Min Hwang, Head of BBC Korean Service.
[This event will be audio and video recorded through MS Teams. By attending this event, you are consenting to be recorded]
Raffle event
We have some very special signed raffle prizes from elite Korean athletes working in the UK. The Raffle will be held during the online 'Rising to the Top' Sports Talk and the Raffle Prize winners will be announced at the end of event.*
* This giveaway is only open to UK residents. The prizes can only be delivered to an address in Great Britain and Northern Ireland.
So-Hyun Cho, Tottenham Hotspur FC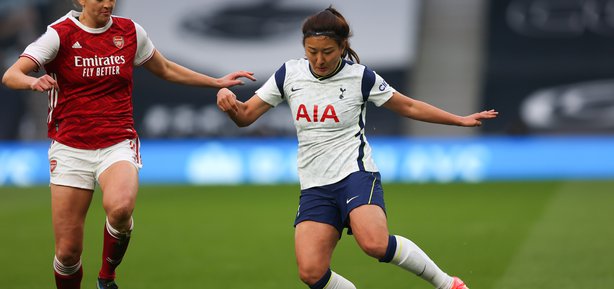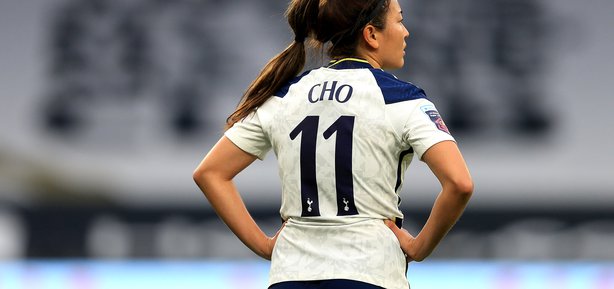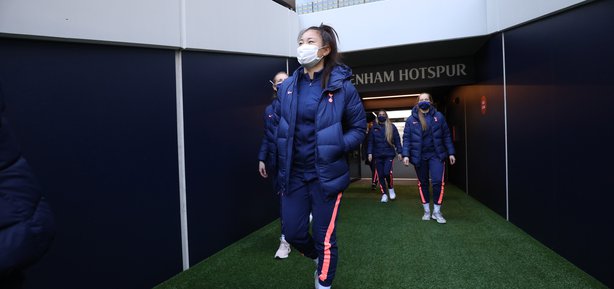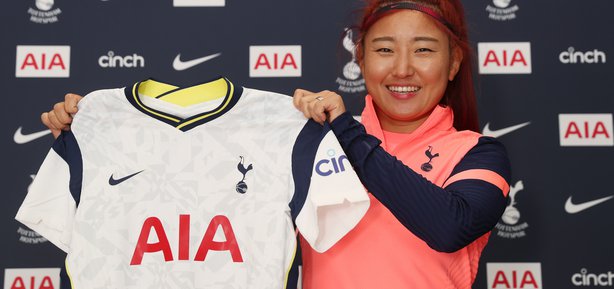 Jack Aitken, Williams Racing's Reserve Driver