London Korean Film Festival Closing
Gala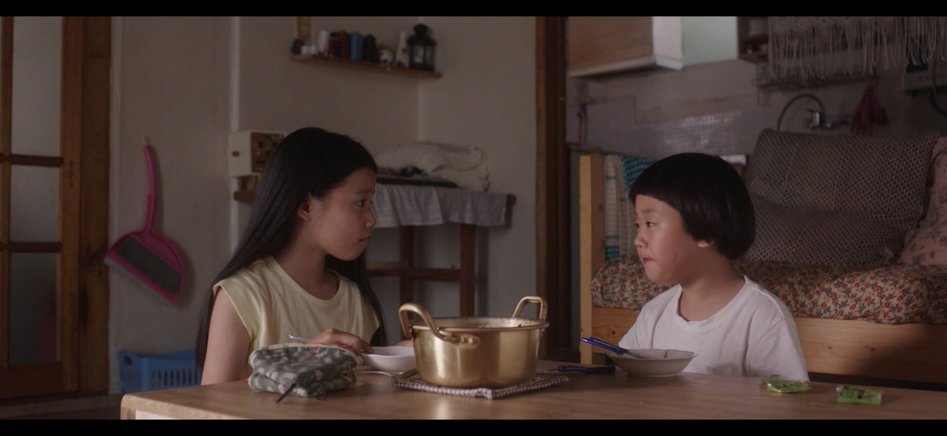 Bori
In a small village that borders the ocean, 11-year-old Bori (Kim Ahsong) leads a modest but ordinary life. She and her younger brother eagerly anticipate the days that they can order Chinese noodles from the neighbourhood restaurant. She walks to school each morning with her best friend and joins her father when he goes fishing. But in one respect her family is unusual: both her parents and her younger brother are deaf.
In one sense, Bori is caught between two worlds. She idolises her parents, but as she struggles with the everyday insecurities and challenges of growing up, a feeling of isolation starts to overcome her.
Based loosely on the director's own experiences as the only hearing member of his family, Bori is a simply told but deeply felt story that will persist long in viewers' memories.
Cast: Kim Ahsong, Lee Lynha, Kwak Jinseok
Director: Kim Jinyu
Writer: Kim Jinyu
Producer: Kim Jinyu